I have my system running on a RAID 1 setup through a PCI RAID card. I have 2 Identical 1TB drives with Windows XP installed.
(It's a Siig SATA II-150 PCI RAID card By the way.)
So recently I started getting a S.M.A.R.T. error on boot: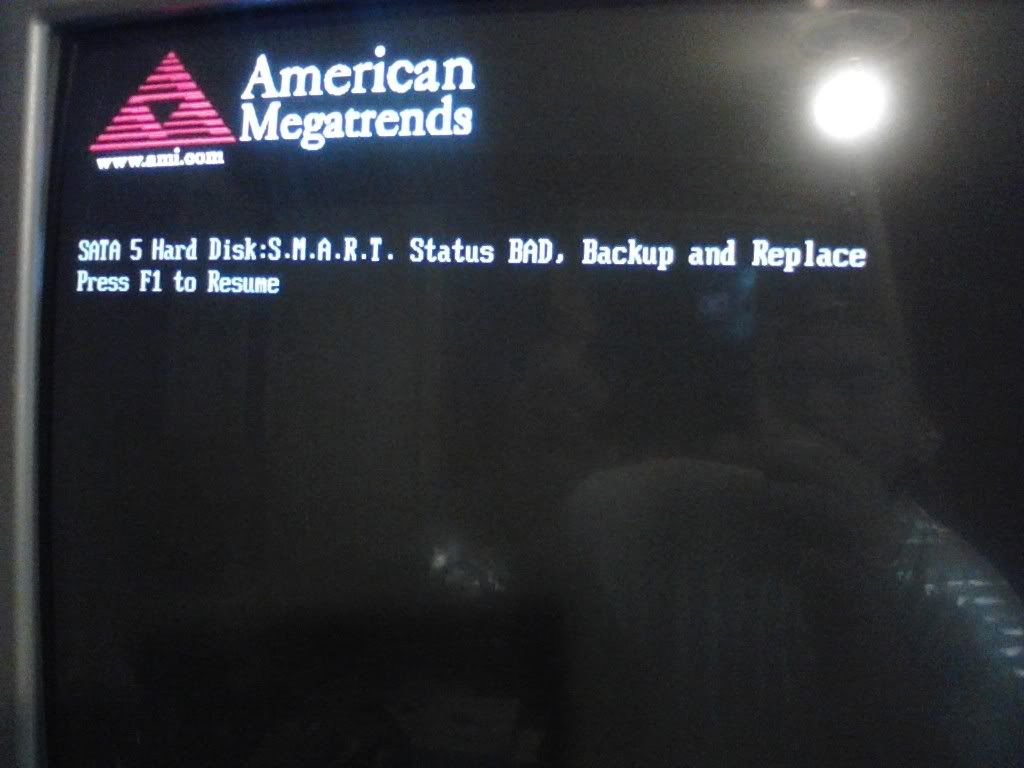 OK, so one of the drives is failing... but which one? They're still under warranty, but I need to figure out which one is bad so I can send it back.
The RAID BIOS is no help:
If I try to rebuild, it tells me the RAID is Good.
If I try to verify the RAID, it fails.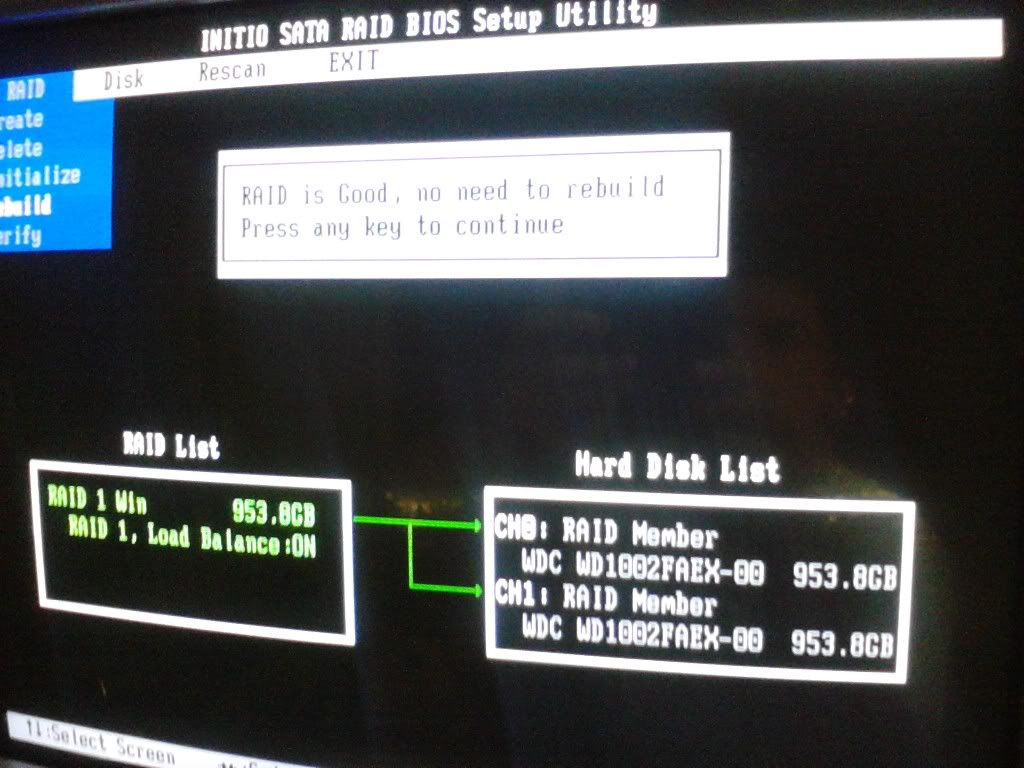 So... Here's some gobbledeegook just in case it's useful: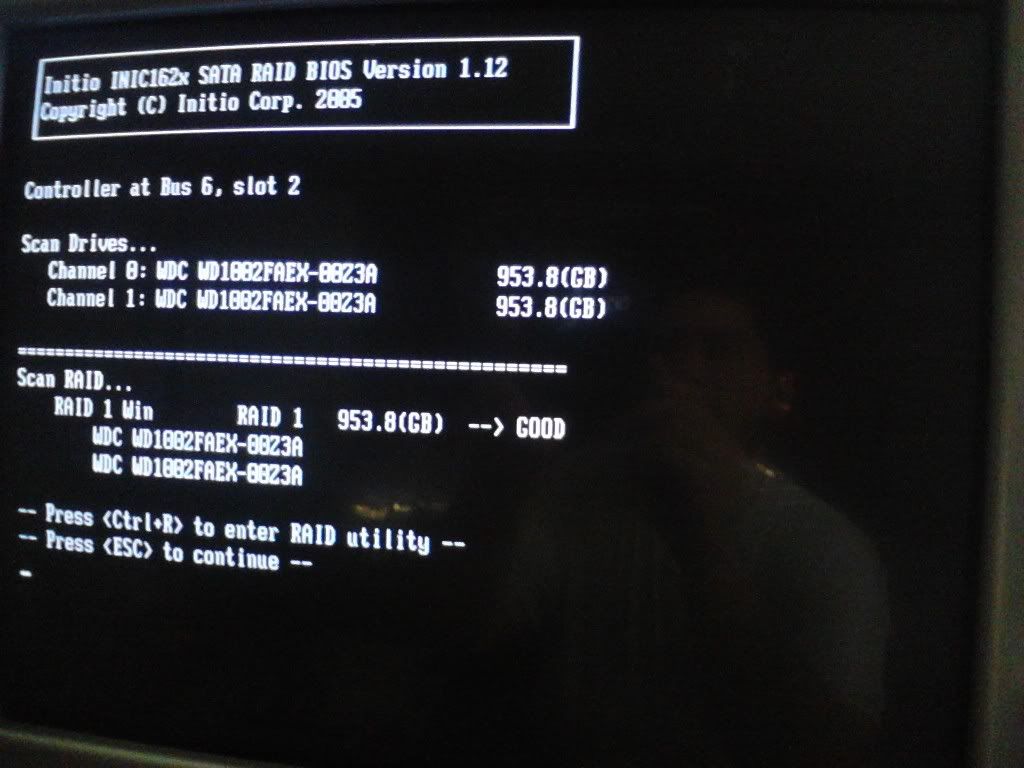 Should
be simple, right?
Both drives are identical and plugged into the same PCI card.
How can I tell which of my 2 identical drives is the failing one?