Lumia 920 may have reached 2.5M orders worldwide
According to a
Yahoo China
report Nokia has received more than 2.5 million orders for the
Lumia 920
across the globe,
which is more than the entire Lumia lineup
sold in Q3
of 2012.
The report also says the Lumia 920 and 820 have been sold out in the United States, Germany, Australia and elsewhere, which goes in check with previous reports of the Lumia 920 being sold out in the US.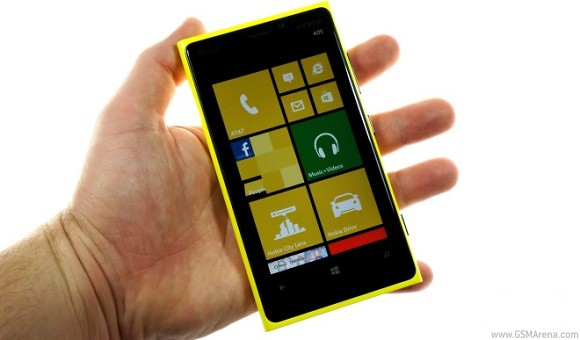 In other news Nokia's stock documented a 25% rise yesterday, which is probably mainly due to the positive sales figures of the Lumia range.