http://www.av-test.o...res/award/2012/
http://www.av-compar...m_201212_en.pdf
- av-comparitives product of the year 2012
January 2013 | CEO Andreas Clementi, AV-Comparatives
The achievement crowns a year of accolades and awards, including PC Mag's Editor's Choice, distinctions from reviewers such as CNET, Laptop Magazine, PC PRO, WebUser, PC Achat and Micro Actuel.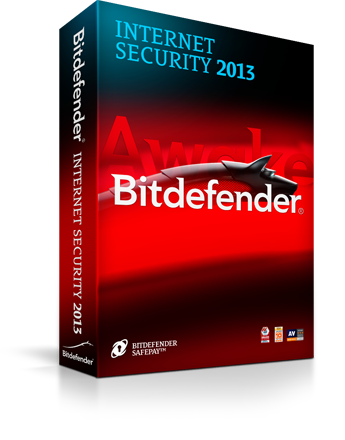 Great moments are best when shared
…and friends should always be there
Spread the cheer to your friends with three Bitdefender Internet Security 2013 licenses. Let's all celebrate together!
DOWNLOAD (2.3mb):
http://www.mirrorcreator.com/files/11KJONV4/bitdefender_isecurity.exe_links
or:
http://www.softpedia...load-42399.html
(choose mirror 1)
LICENCE KEYS:
Q5YW7GP or
3NVQXKI
The license keys must be activated within 30 days.
This works btw, here is my
screenshot:
I don't know when this offer ends but i suspect it is about to go viral so be QUICK!
Bitdefender finishes 1st-3rd in nearly all antivirus tests on av-comparatives.org and av-test.org along with kaspersky, those are the 2 best despite many of you championing nod32.