I have one of these over my head, retailed at £40 each.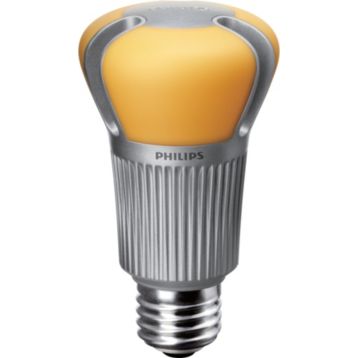 I have 4 of these in the kitchen:
And then 1 of these in the bedroom:
The screw cap bulbs are dimmable, and have a nice colour tone & brightness.
If I paid full price for all of them, it'd take a LONG time for them to pay for themselves. The GU10's are very bright and have good coverage, I found the B&Q LED bulbs had a bad colour temp (very cold) and were very directional.