Hy. I wish to upgrade soon my actual system and some quick online research gave me the alternative for IvyBridge 3570(non-k)..which is : Xeon1230v2.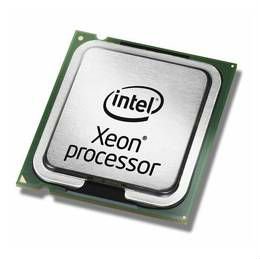 - not interested in overclocking/integrated GPU.
- working with graphics (PS/AI), 3DCAD(Inventor/Solidworks) - 3D Modelling (3Ds Max) especially.
- wish to spend less than 3770 can be.. but performance is on top.
Motherboard
- Z77 chipset for latest technologies (interested in SSD cache).
- Asrock Z77 Pro 3 or 4.. a good choice?
Thanks for suggestions!