At the bottom of all the threads in the "Also tagged with one or more of these keywords: " section, there is an error showing after each topic.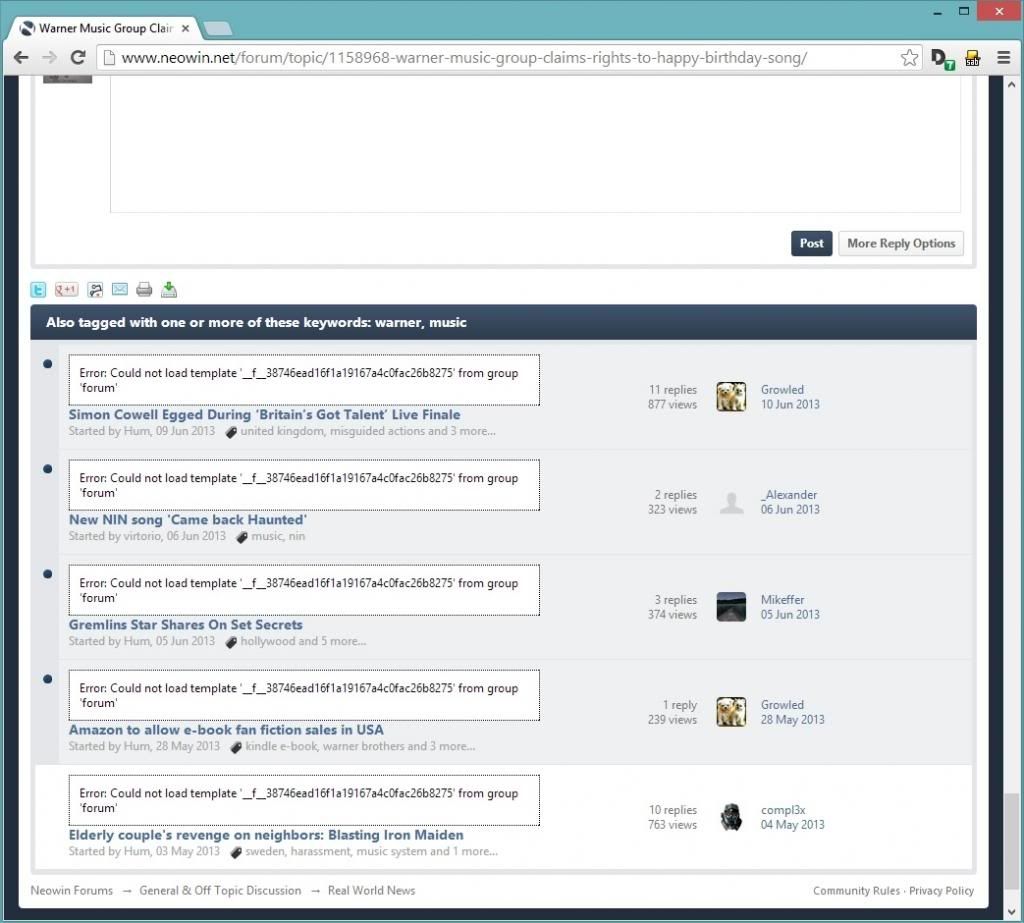 DaveLegg removed this feature after the original report for anyone that isn't seeing it.
Edited by articuno1au, 17 June 2013 - 02:03.