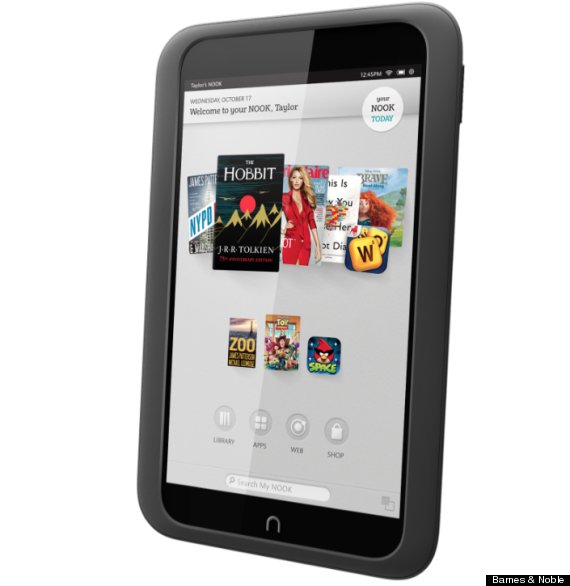 I wasn't really looking to get a tablet but I spotted these on sale with £30 off at £99 on B&N site. I was wondering if anyone had one and could tell me if its any good or not, it doesn't have the best CPU in the world but the screen is pretty decent.
1.3GHz OMAP4470 dual core + SGX544 GPU
1440x900 7" Screen
1GB RAM
8GB Storage
It's £59 cheaper than Nexus 7 and looks to be of better build quality than the cheap chinese tablets. I think you can install CM10.1 to get rid of the horrid Nook UI, I just wanted to know if the CPU/GPU cuts it with such a high res screen.