HTC One mini vs Samsung Galaxy S4 mini: Young guns
HTC One mini over Samsung Galaxy S4 mini
Aluminum unibody
Higher screen resolution
HDR and 60fps video
More built-in storage
Better audio quality
Stereo speakers with Beats audio amplifiers
Samsung Galaxy S4 mini over the HTC One mini
Faster processor
Higher resolution camera
Expandable storage
More RAM
Cheaper
User-accessible battery
NFC support
Lighter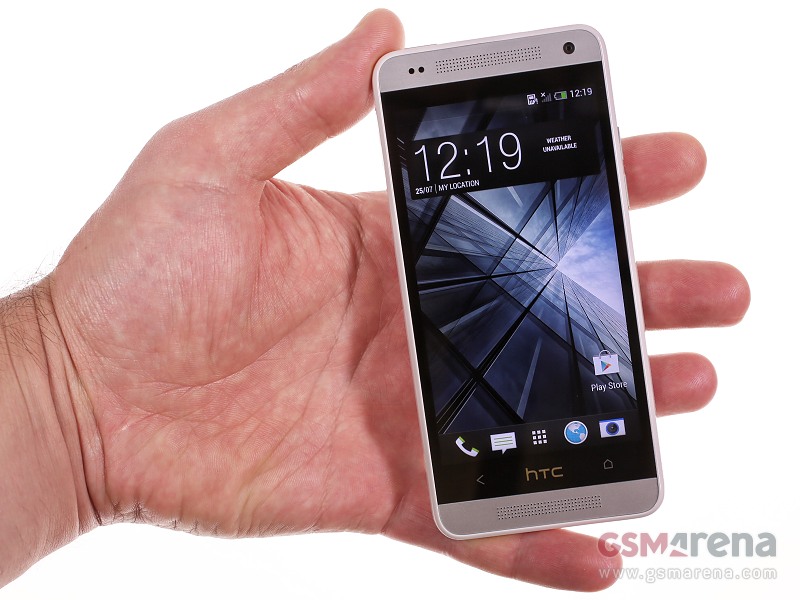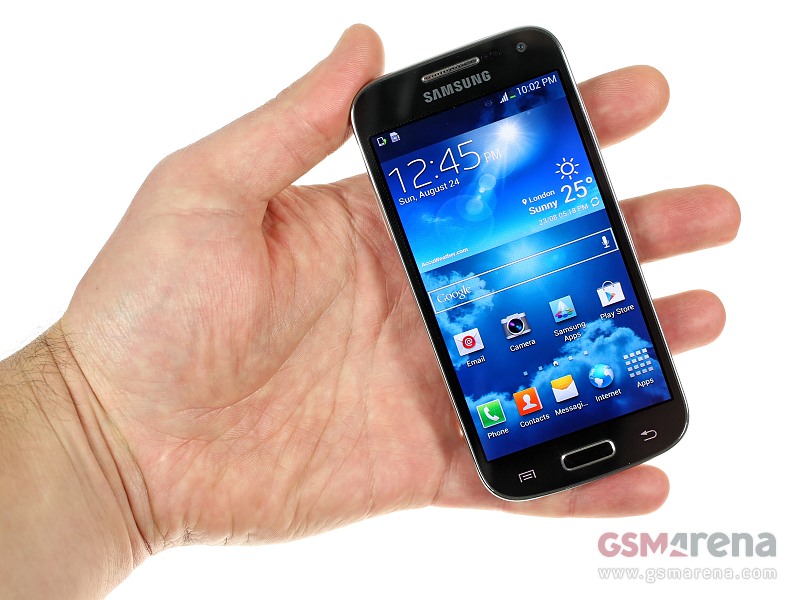 I really like the HTC One Mini
It's about five millimetres shorter and narrower than its bigger sibling, HTC One. The thickness is exactly the same at 9.3 mm.
Overall, I'm looking forward to more powerful and smaller devices, because tbh I really didn't appreciate the previous trend of putting the most powerful hardware inside ever bigger, humongous phones (4.5" + screen size) while smaller phones were suffering in performance.
Fortunately, the smaller phones are now catching up in productivity!