Have no idea how long this deal is going to last, but right now a 12 month card of Playstation + is $40 at best Buy if you are a Gamer's Club member, which is free to sign up for.
Here is the direct link to the card on the Best Buy website.
The discount will show up once you add it to the cart. But it is confirmed also on the item page under Special Offers.
Apparently you can also get a 3 month care for $13.
I originally saw this deal at this Kotaku article entitled Save 20% On Playstation Plus, Halo 4 For Ten Bucks, and Papers, Please
No idea if this is a one day deal or not, so best to get it asap if you plan on doing so. Can either pick it up in store, or get free shipping.
$10 off is pretty much the best deal I have seen on + overall. I also had $10 in reward zone certificates that were expiring in less than 60 days, so I got to pick it up for $29.99, which was a fantastic deal to good to pass up.
Two very important things to keep in mind
Playstation + subscriptions can be stacked
Sony has also already stated any current subscriptions of + on the PS3 will carry over to the PS4. And they are making + mandatory for online MP gaming on the PS4.
So even if you just subscribed to it recently, this year will just be added on top of your current sub. And/or although it is not known, because it is going more the way of Live, who knows, they may also increase the price
I am now good through April 2016 thanks to this deal (I basically have picked it up every-time I see it for $40)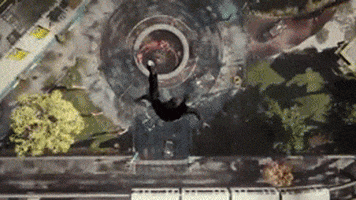 Enjoy!!