"Here is their translated posting, in regard to how they did-it:"


The Nand Xbox One is 4.9 GB in size and can be as in the 360 ​​dump with an SD card reader.
J-runner may not be used for Dumping because it reads out the maximum of 3.5 GB of Corona.
The quartz must be disabled as in the Corona V2.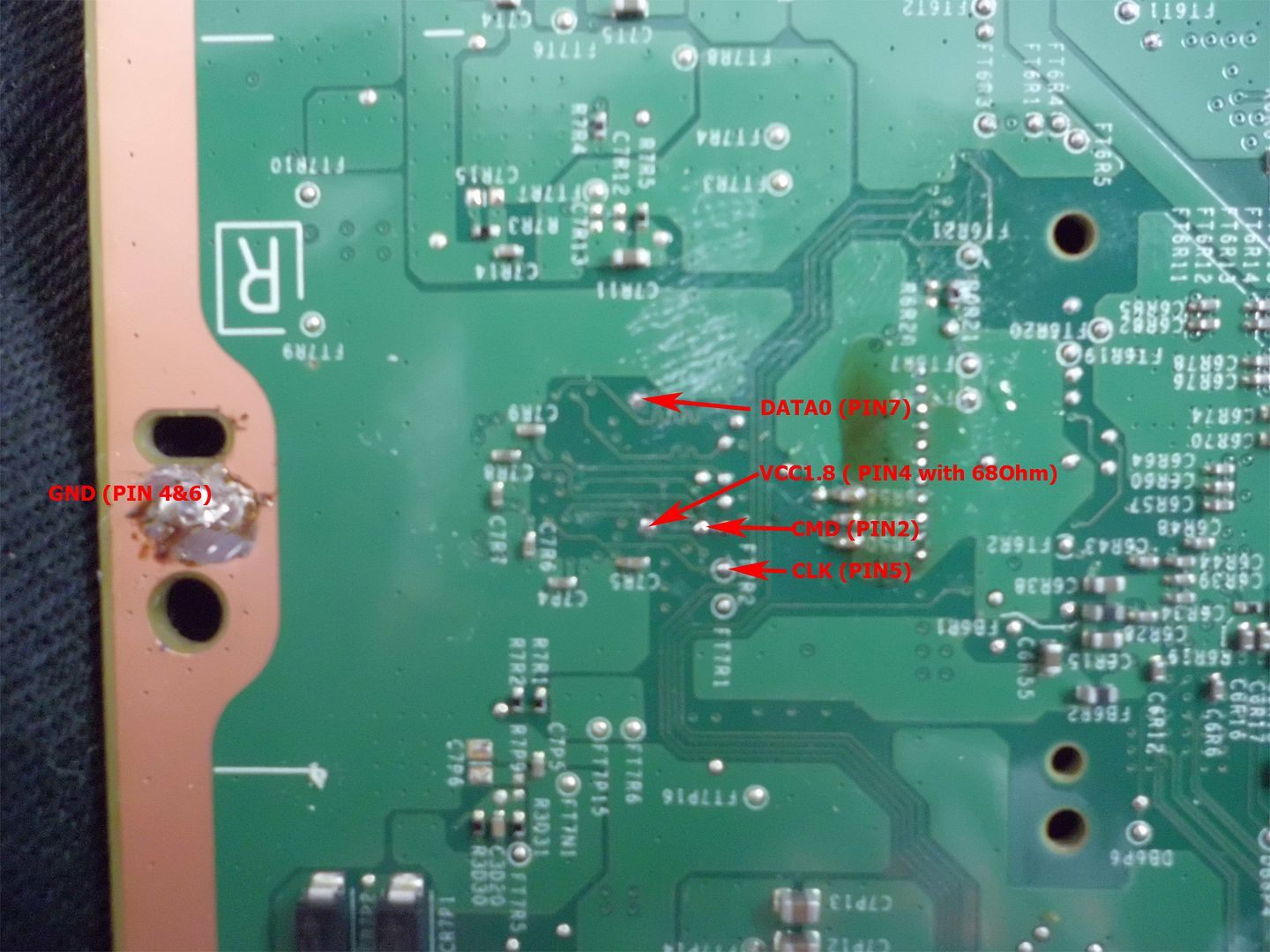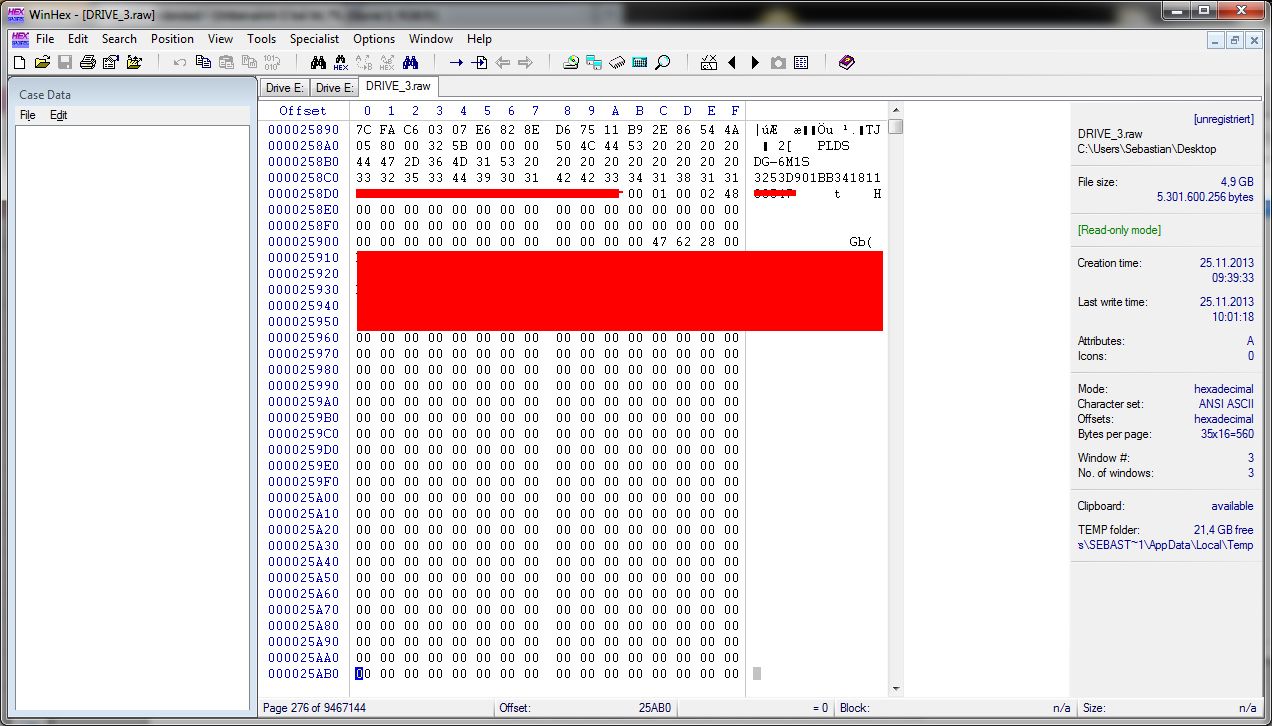 Maxconsole via EurAsia via Konsolen Junkies
Not major news, I suppose, but still...