Hey good folks of Neowin,
For my work I need to build a custom PC. Basically it's going to be a Haswell on Z87 with an SSD, optical, etc., but the special part is we're going to put 3 discrete video cards on there. So we've already got a mighty PSU, only thing I'm wondering about is the case. Now, since all our PCs are dull black square Dells, I was thinking of sprucing things up a little with something like the NZXT Phantom: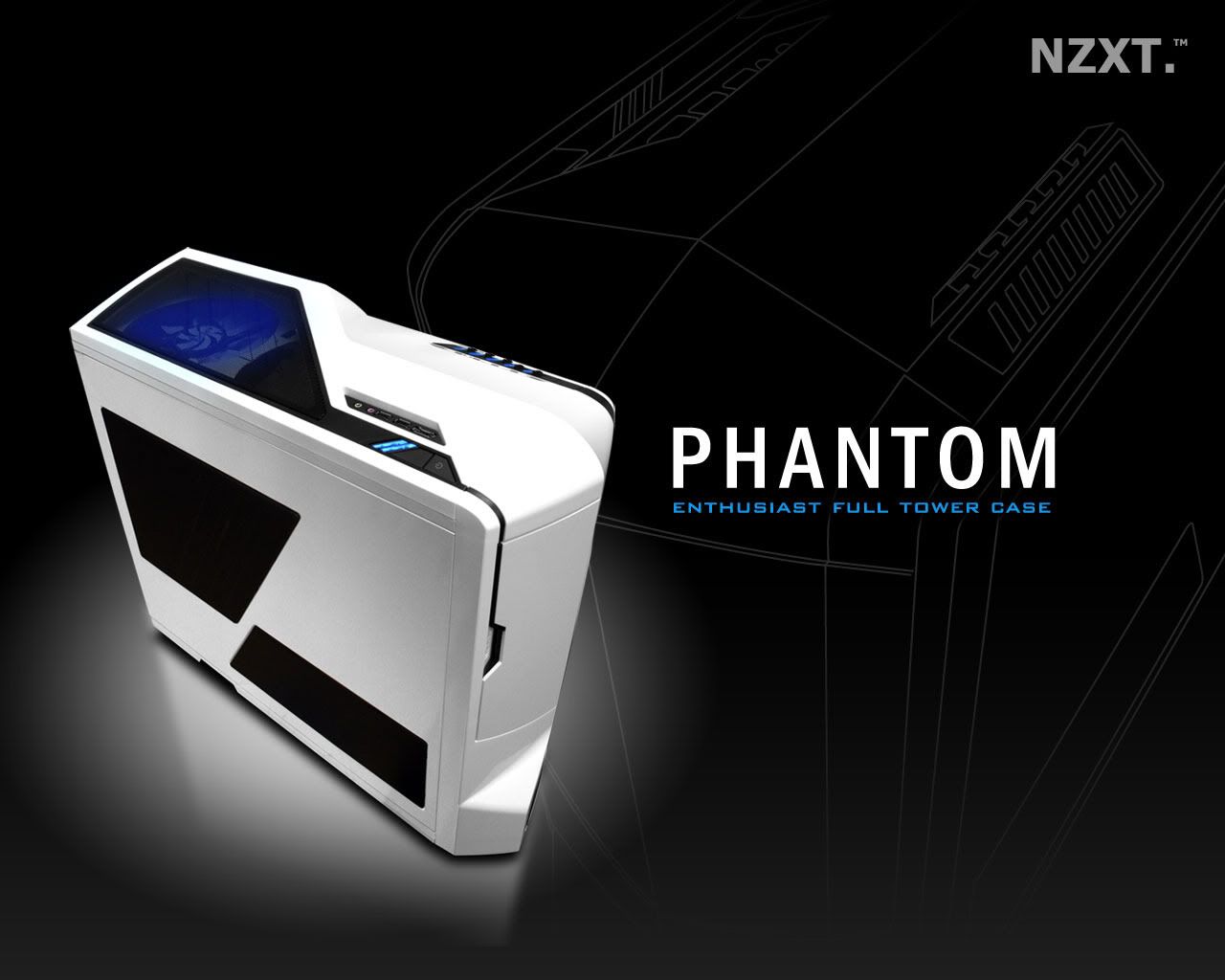 I found this just by sorting full tower cases by rating on newegg, this came out as the most loved one.
The case should mainly be easy to work with and provide good airflow for an array of powerful video cards, but looking nice is a plus. Do you think that's a good choice, or what else would you recommend?