Amazon France Is Selling A PS4/Vita Bundle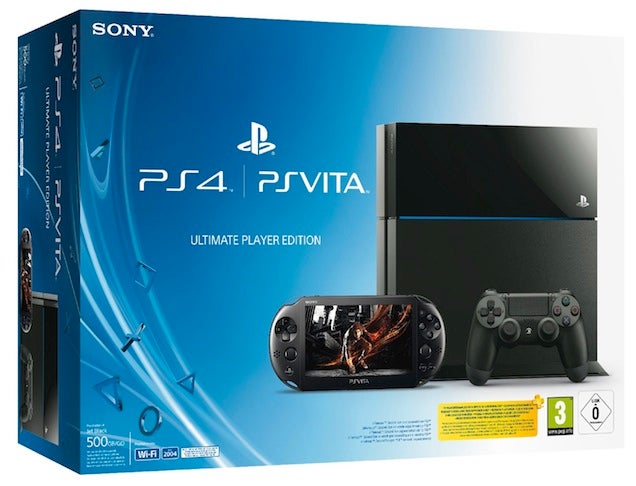 Why is Amazon France taking pre-orders for a PS4/Vita bundle? Why does that mock-up image look so convincing? Did a retailer just accidentally leak one of Sony's E3 announcements?
We've reached out to Sony to ask what's up with this listing, but they probably won't comment one way or the other. Expect an answer during their press conference on Monday night. In the meantime—would you buy this thing?
Source: Kotaku