Hi guys,
Long story short, I bought a 3rd monitor (Dell U2311H Ultrasharp 23") and I have Asus Geforce GTX 260 graphic card. It says I can connect a screen with hdmi with an adapter. I looked inside the box but there is not such thing inside the box. Now my question is can I use a DVI Dual Link to connect my 3rd monitor? Or I need another adapter for that? Or what do you recommend me to do?
Thanks for the inputs guys.
Best Answer +Zlip792 , 07 July 2014 - 14:45
No 3D animation, gaming only CS 1.6
I do some photoshop, Flash, InDesign, etc.

I personally standing at this point would go with nvidia GTX 750 Ti or plain GTX 750, why its based on newer Maxwell architecture although with 28 nm node, its quite power efficient (highest after 6xxx series till - Article), its quite more than good enough to handle CS and some other games at 1080p Resolution. It will handle your Photoshop, Flash, InDesign needs smoothly.
Only bad thing, you can't SLI it in future since it does not support SLI. Although it can handle your needs well enough so I don't think it matters.

Open this: http://www.geforce.c...ti-where-to-buy
Go to amazon etc and see price, its quite reasonable budget GPU.
Read Review: http://www.anandtech...-review-maxwell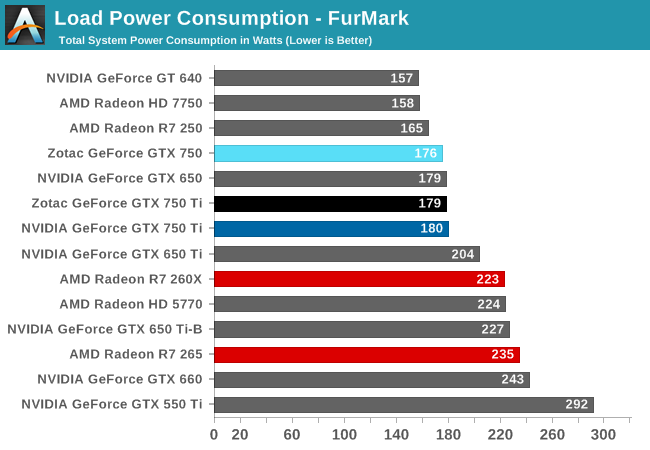 One interesting GTX 750 Ti from Gigabyte but I think its not yet available: http://www.anandtech...-darbee-edition
EDIT: Also AMD Tonga GPU (but with 28 nm node still) coming in August. If you are interested in AMD side, you can wait.
Go to the full post