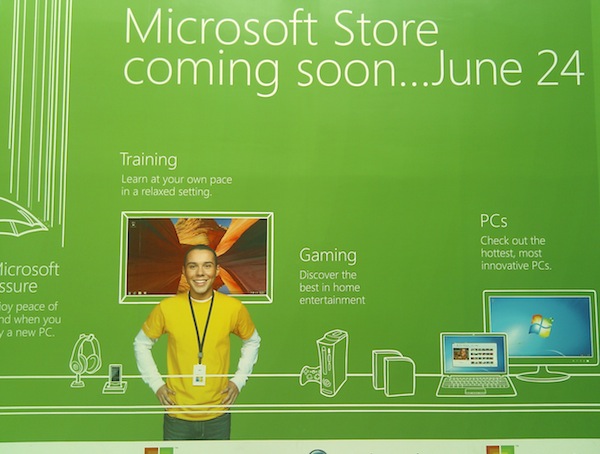 This is classic. Joe Wilcox
reports on BetaNews
that Microsoft is opening its new retail store in San Diego on June 24. Which just happens to be the very same day as Apple's iPhone 4 launch. And oh, by the way, there's an Apple store just four shops away in the same shopping mall, which means that the crowds will be mingling.
Somebody alert mall security, because this is bound to get ugly. Or at least entertaining.
"Is it coincidence -- timing of the Microsoft Store San Diego's grand opening and iPhone 4's launch?" Wilcox writes? "Oh I don't think so. If someone at one of the companies didn't manipulate the dates, surely some cosmic force did. C'mon, there's polarized competition between these companies, and it's even more heated among the fans."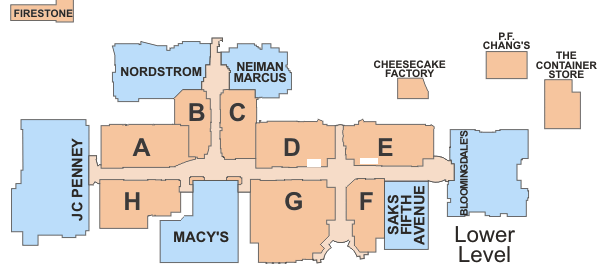 (Approximate locations -- Apple Store in "E" and Microsoft Store in "D")
Microsoft has two existing stores, in Arizona and California, and it's adding at least three more, in San Diego, Denver and at Bellevue Square in the Seattle region. Kevin Turner, Microsoft's chief operating officer, said at the outset of the initiative that the company would make a point of opening in some locations right next door to Apple stores.
Source
:
TechFlash