Subject Delta, on 29 January 2011 - 14:45, said:
Looks as if they have utilised Red Bull's high nose design, and low sculpted sidepods. And although these images don't show it, the rear of the cars looks a lot cleaner without the double diffuser and exhaust blown diffuser.

Former McLaren aerodynamicist Pat Fry now works for Ferrari.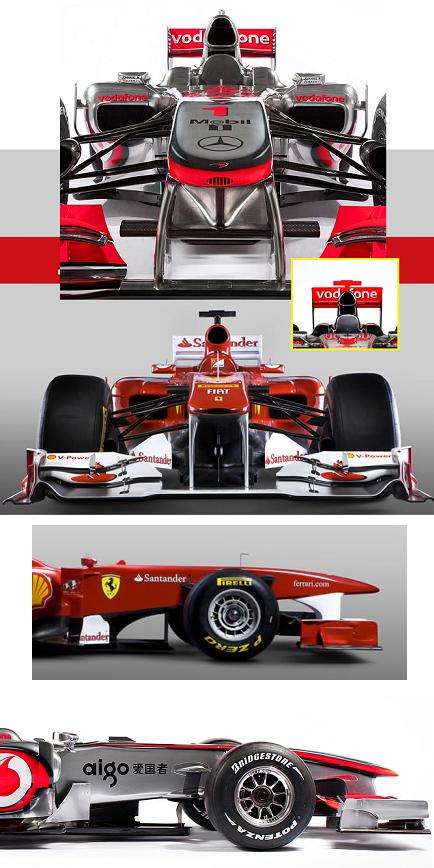 Video of Alonso driving the F150: