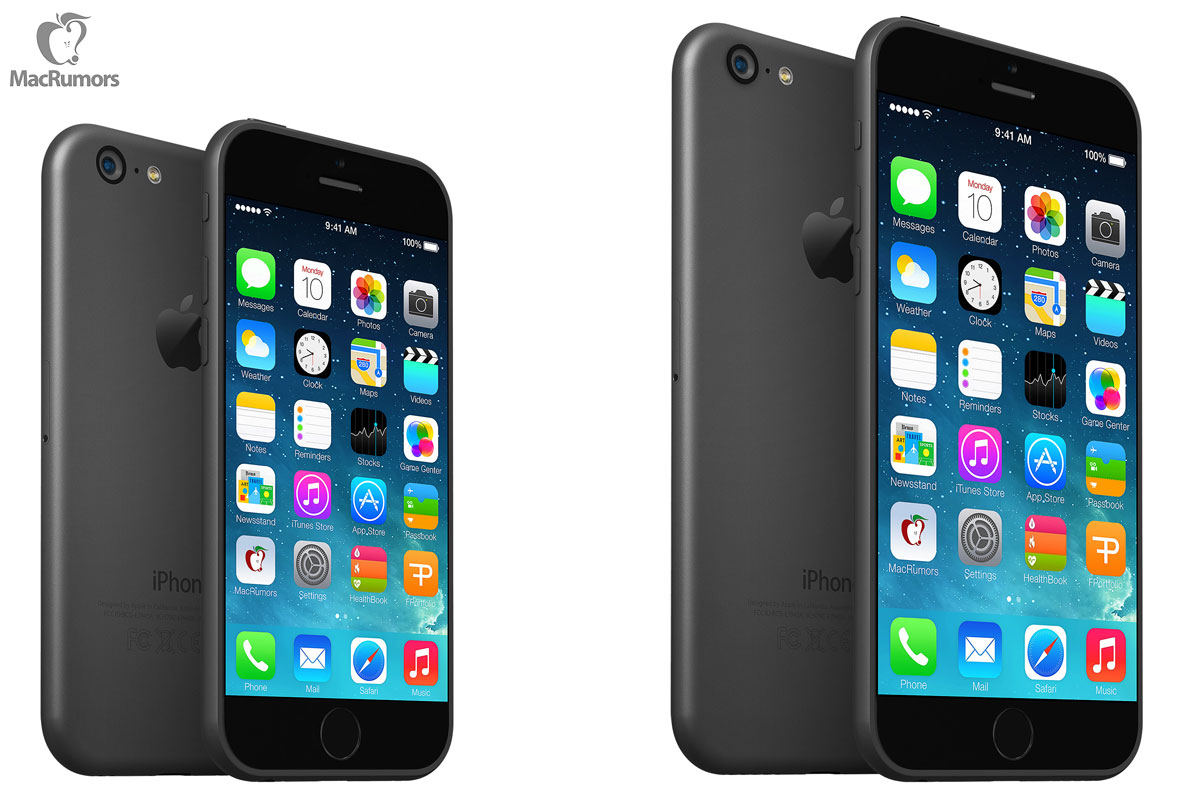 A new report from Taiwanese media (via Reuters) has indicated that a larger 4.7-inch iPhone, reportedly called the iPhone 6, will launch in August, a month earlier than many industry observers expected. The Economic Daily News has released a report saying that the iPhone 6 will be available to buy by August, but did not specify which markets would receive the phone first.
The publication went on the claim that 80 million iPhone units would be produced ahead of release, pointing to expectations from Apple that this device will sell exceptionally well. For reference, Apple sold 47 million iPhones in the last quarter of 2014.
Two larger iPhones will also be made, according to the report, with screen sizes measuring between 5.5- and 5.6-inches. Reuters confirmed with their supply chain sources that such devices will be produced. Both of these phones will be released in September the report says, leading to questions about why Apple would release a 4.7-inch model and then a larger phone one month later. One reason could be the availability of parts for the larger model, with issues surrounding battery life and display technology.
The shift in Android phone design towards bigger phones, in terms of screen, has worried Apple and ignited a fire of speculation about the possibility of larger screen displays. Industry analysts have predicted that a larger screen could help Apple retake market share lost to larger screen phones, such as those produced by Samsung. Beyond screen size, Apple's next phones will likely include sapphire displays and thinner bezels as well as updated cameras.
Source: Reuters | Image via MacRumors