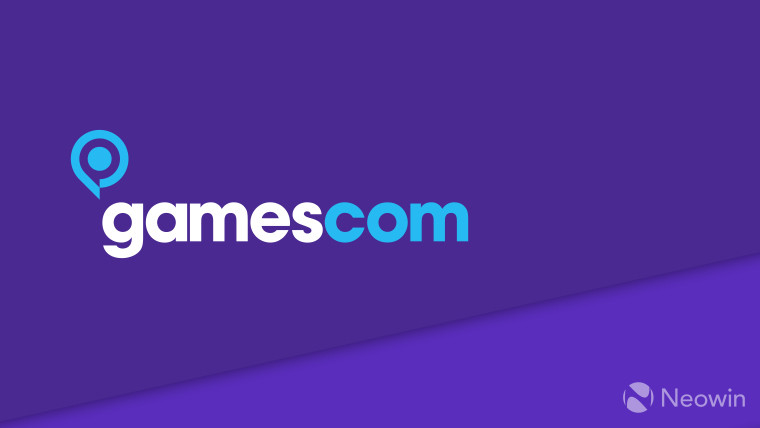 Event cancellations are a common occurrence nowadays due to the prevailing COVID-19 pandemic, and the world's largest gaming expo is the latest to fall. The organizing team behind gamescom today announced that the long-running Cologne-set event will no longer be the usual physical event:
"It's official: unfortunately, gamescom will under no circumstances take place on site in Cologne this year. Just like many of you, we are disappointed, because, as the gamescom team, we have been working on a wonderful gamescom 2020 for months, just like the many exhibitors. However, it is also quite clear to us that, in the face of the corona pandemic, we must stand united."
The organizer went onto confirm that Gamescom 2020 will now be a fully digital event, and that it is "working at full speed" to accomplish this massive pivot. All tickets that were purchased for the original event will be refunded in full as well.
It seems the same August window will be used for this online event also, with the organizer asking fans to "look forward to how we will celebrate the best games and gamescom together with you and millions of gamers worldwide at the end of August". Geoff Keighley also took to Twitter to confirm that the Gamescom: Opening Night Live stream will kick off on August 24.
The venture to host an online event is also something ESA planned to accomplish with E3 2020, but those plans fell through in the end, with that gaming convention now returning in 2021.