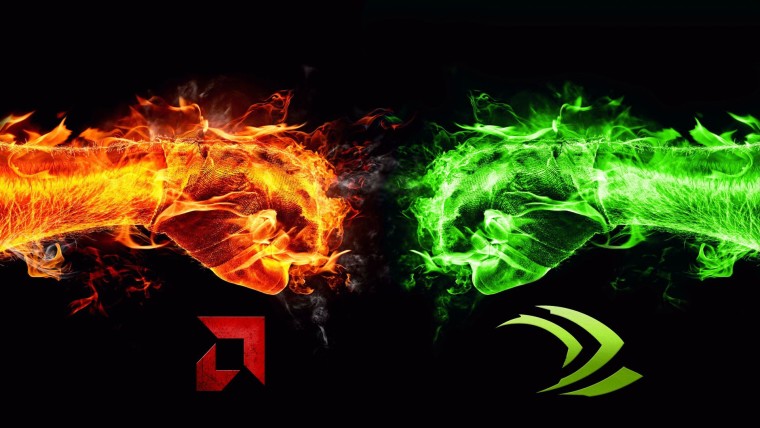 PC hardware market research firm Jon Peddie Research (JPR) released yesterday its latest report that features details on CPU and GPU shipments for the Q2 of 2021 period. According to its data, GPU shipments have increased by a substantial 37% YoY, reaching 123 million units this year. This accounts for a 3.4% growth QoQ over Q1 2021.
The level of growth seen is a bit unexpected perhaps as one might expect the global chip shortage to make a dent in GPU shipments too. However, the general demand for graphics, from both gamers and miners, among others, appears to have been pretty strong looking at these numbers.
But despite the overall positive outlook, perhaps the only negative aspect one may notice from this report is the fall in AMD's market share. The overall share of Team Red in terms of graphics has fallen by ~0.2% while Teams Blue and Green have both gained at AMD's expense.
The discrete GPU market has continued to slip out from under AMD's feet as it has lost another 2% points the last quarter and 3% YoY. The company appears to have failed to make much of an impact on the laptop market too despite having the more efficient gaming architecture this generation with its RDNA 2-based Radeon RX 6000 GPUs.
These are built using a TSMC process that seemingly are always in high demand, and especially in this silicon crunch situation. This means it has also suffered from major stock issues as well.
Essentially, Nvidia has shipped close to five times more discrete graphics cards compared to what AMD has managed in the last quarter, which is certainly a worrying trend for most as the RDNA 2 GPUs from AMD certainly seem to fair quite well overall against Nvidia's RTX 3000 counterparts.
Source and images: JPR