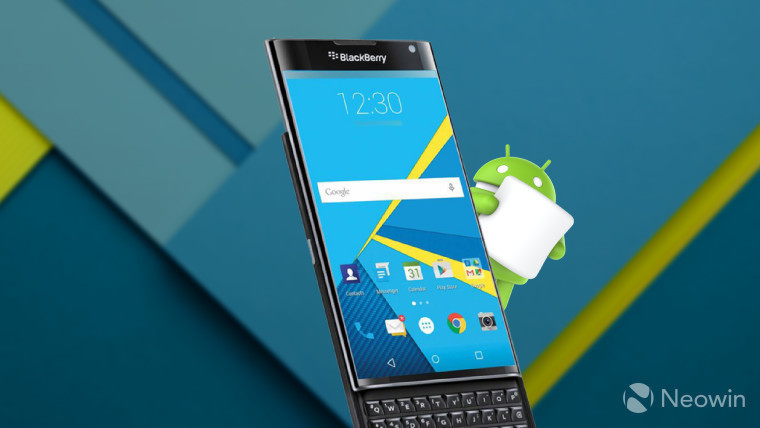 BlackBerry is dead in all but name. The Canadian smartphone and tablet manufacturer has continued to lose market share for several years now and every attempt it has tried to get back in the game hasn't been successful enough to pull them out of the red. After initially resisting to dump their proprietary OS for something like Android, they eventually gave up and took the plunge but it still wasn't enough to save them.
Following on from news back in September that BlackBerry was ending "internal hardware development," TCL, the company that is also behind Alcatel, has picked up the rights to the BlackBerry brand in every country except for Bangladesh, India, Indonesia, Sri Lanka, and Nepal, with manufacturing soon to commence under the BlackBerry brand. Some hints of TCL taking over the brand name came through the announcement of the BlackBerry DTEK60 which was just a rebadged Alcatel Idol 4.
While TCL will continue development of hardware under the BlackBerry brand, BlackBerry Limited will live on as a software house that will be developing the software that will drive the phones.
This isn't the first time that TCL has bought the rights for a dying brand: earlier last year the Chinese juggernaut announced that it had purchased the rights to the Palm brand from HP, although it hasn't since done anything with the brand.
Source: PC World