BlackBerry's sleek and stylish Priv - its new Android flagship phone - went on sale a few days ago in the US on AT&T, priced at $249.99 on a two-year plan. But if you're on Verizon and you've been coveting the new device, there's good news for you.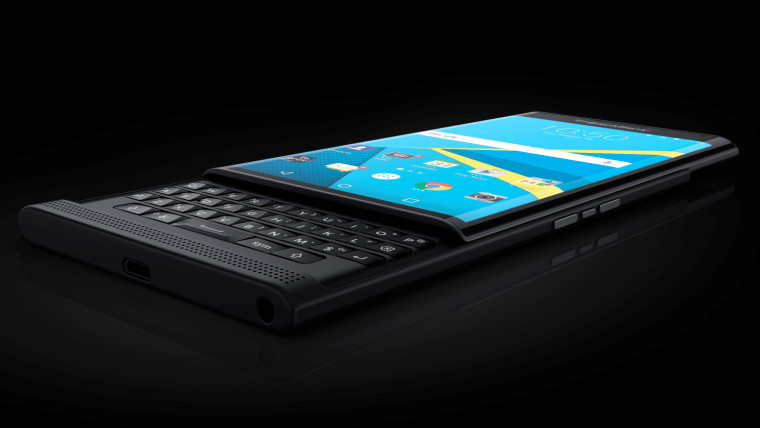 Verizon has confirmed that the Priv is "coming soon" to its network, and it's inviting users to register their interest ahead of its release. However, the carrier hasn't yet revealed exactly when it will release its version of the Priv, or if its pricing will match that of AT&T.
The Priv features a 5.4-inch dual-curved display - similar to Samsung's Galaxy S6 edge - with Quad HD resolution, along with a hexa-core Snapdragon 808 processor. But in a market crammed full of touchscreen devices, its most distinctive feature is perhaps its slide-out QWERTY keyboard, which may well prove especially popular among fans of BlackBerry's earlier handsets.
The Priv is shipping with Android 5.1.1 Lollipop, rather than the newer 6.0 Marshmallow, which won't roll out to the device until next year - but BlackBerry has said that it will release monthly OS security updates for the device.
Source: @VerizonNews / Pre-registration (VerizonWireless.com) via Engadget