Earlier this week, a report indicated that Apple had become the latest company to be banned from a Chinese government list of approved companies that can supply devices for official use. In recent weeks, China has banned numerous hardware and software vendors from its procurement lists, including Microsoft, Kaspersky and Symantec. 
But today, the Central Government Procurement Centre (CGPC) refuted that Bloomberg report, and said that it had not banned Apple from its list - it says that Apple never actually applied to be included on the list in the first place.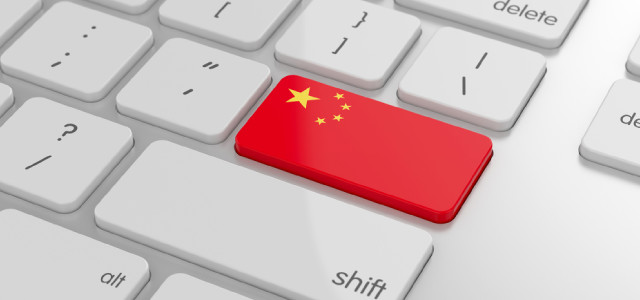 The list in question is one of many that the government keeps for specific purchases - in this case, it concerned the procurement of energy-saving products. "Even though Apple has the certification for energy-saving products," the CGPC said, "it has never provided the necessary verification material and agreements according to the regulations." 
It also seems that the unspecified "security concerns" cited in Bloomberg's earlier report may never have existed at all. Reuters spoke with multiple sources who all said that they "did not believe" that a recent stoppage in sales to government was related to such concerns. They claimed that the stoppage was due to a 'price adjustment' for sales to government departments in China, which is fairly routine when prices are changed. 
"They didn't say once that it had anything to do with national security," said one of their sources at a government supplier. Apple's devices are now available to purchase again on the government's procurement website, so really, this all seems to have been a big fuss over nothing. 
Source: Reuters | Chinese flag button on keyboard image via Shutterstock