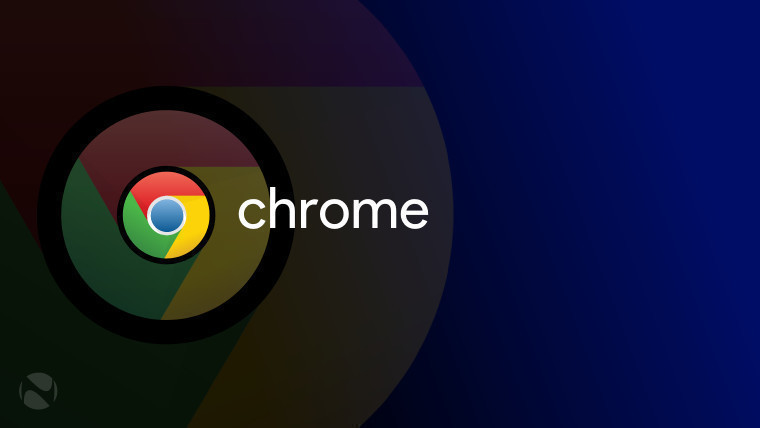 It's no secret that Google has been working on adding support for Windows 10's dark theme to its Chrome browser after it was revealed last month by a Chromium bug report from Chrome developer Peter Kasting. Now, it seems the new design has gone live for Chrome Canary on Windows 10.
First spotted by ex Neowin staff writer Owen Williams, who shared a few screenshots on Twitter, Chrome Canary now automatically switches to dark mode when the system-wide dark theme of Windows 10 is turned on. The same is true when the OS is switched back to the light theme.
A video showing how the switch works has been documented by a Reddit user, although it's not clear from the clip whether it's possible to disable the automatic detection.
It remains to be seen when this will take effect on the regular version of Chrome for Windows 10. Also, the auto-detection is expected to arrive on Chrome for macOS as well since Google has been working on that capability.
Source: Owen Williams (Twitter) via: Leopeva64-2 (Reddit)