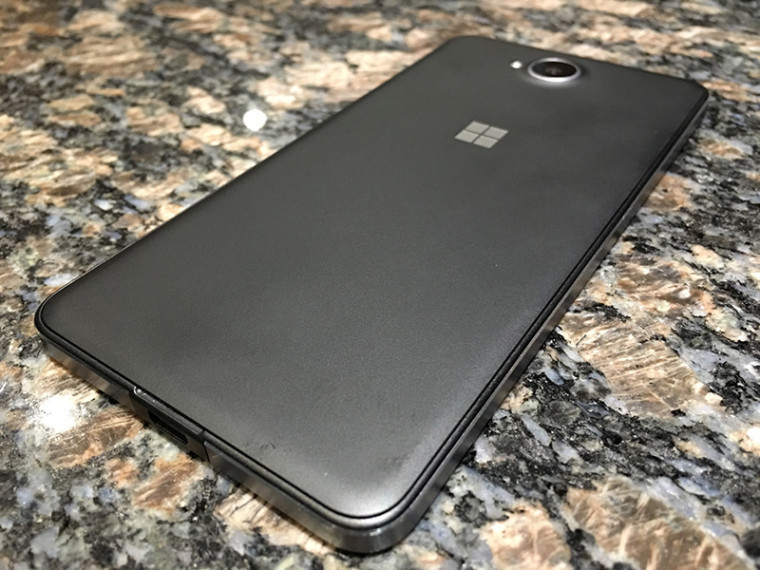 It's not often that you can get a free phone for signing up with a prepaid carrier, but if you transfer your phone number over to Cricket Wireless, you can grab a free Microsoft Lumia 650. If you're not the Windows phone type, you can also get an Alcatel STREAK, ZTE Sonata 3, or a Kyocera HydroVIEW.
Of course, when Cricket says that you need to port your number from another carrier, it's talking about any service besides AT&T, as the company owns Cricket and they both use the same network. If you're just looking to grab a Lumia 650, it will cost you $49.99 with activation. You'll also be subject to an activation fee of up to $25 per line if you're not porting a number.
We were impressed with Microsoft's final Lumia when we reviewed it. If a Windows phone is what you're looking for, it's a fine choice. Keep in mind that Cricket only offers the black model, rather than the oh-so-sexy white model, which is the first Lumia since the Nokia Lumia 710 to actually offer a white front.