Google has started rolling out the December security patch for its Pixel smartphones. This will be the last security patch for original Google Pixel and Pixel XL before they reach their end of life in terms of security patch support.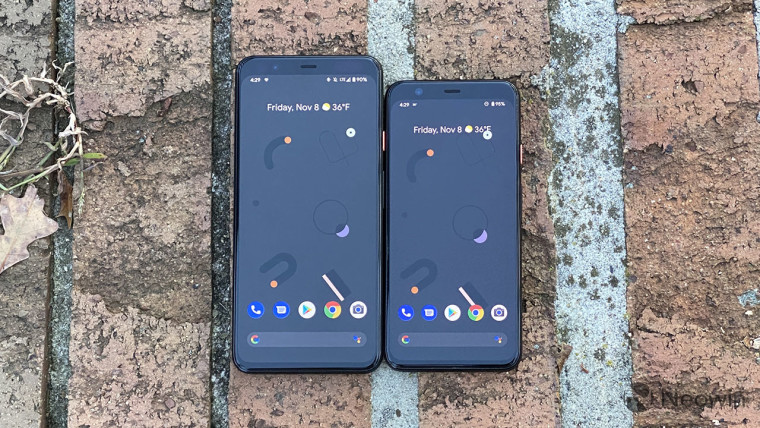 Going by the Android security bulletin, the December security patch fixes over 35+ vulnerabilities including severe ones like a remote attacker using a specially crafted message to cause a denial of service attack and more.
This time around there are two security patch levels for December 2019, one dated 2019-12-01 and another one dated 2019-12-05. Devices that rollout security patch level 2019-12-05 must also incorporate the 2019-12-01 patches in addition to all other fixes addressed by previous security bulletins. You can find details about all the exploits patched with the December security update in the Android security bulletin.
Apart from security patches, the update also brings a number of Pixel 4 features to older Pixels according to a Reddit post. This includes the ability to swipe down anywhere on the home screen to expand the notification shade and change the color of system accents, fonts, and icon shapes using Pixel Themes. The Live Caption feature of the Pixel 4 is now also available on the Pixel 3 and Pixel 3a.
Lastly, the December security patch will allow one to use third-party launchers with the new Android 10 gestures. When Google was beta testing Android 10, its new navigation gestures did not mix well with third-party launchers. While Google got around to fixing this incompatibility when it released the Pixel 4, it kept the changes limited to its newest Pixel. It is only now that the company is rolling out the fix for older Pixel smartphones as well.
For the Google Pixel 4 and Pixel 4 XL, the December security update will start rolling out from next week. It will also include fixes for Bluetooth issues, display flicker issues, static noise in Spotify, improve the haptic vibration intensity, and more which are covered in this Pixel Phone community article.