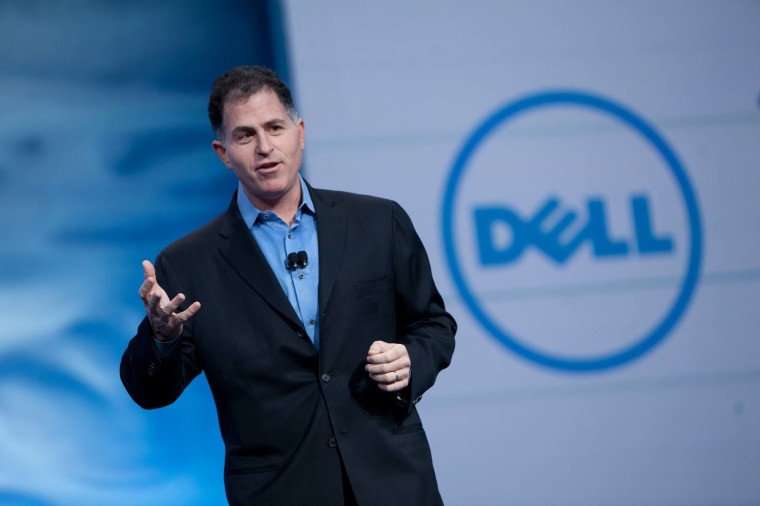 The rumors are true, Dell has officially revealed that it will merge with data storage giant EMC in the following months. The company today announced that an agreement totalling $67 billion in cash and stock has been confirmed - making it the largest privately held technology company that exists.
The acquisition aims to diversify Dell's business even further away from primarily PC's, where it instead hopes to penetrate markets including:
Servers;
Storage;
Virtualization via VMware;
Converged infrastructure (EMC owns VCE);
Hybrid cloud;
Mobile;
And security via RSA, which is owned by EMC.
Michael Dell, CEO of the company stated today:
Our investments in R&D and innovation along with our privately-controlled structure will give us unmatched scale, strength and flexibility, deepening our relationships with customers of all sizes. I am incredibly excited to partner with the EMC, VMware, Pivotal, VCE, RSA and Virtustream teams and am personally committed to the success of our new company, our customers and partners."
EMC holds the majority equity in global virtualization service, VMware. Shareholders are set to receive around $33 a share in cash from the successful deal, and it is stressed that VMWare will remain independent. However, enterprise cloud service Pivotal will be taken on-board by Dell, a move to establish the company in the business market.
Both companies look to grow their infrastructure for cloud and data center businesses, by pooling resources under one leadership. EMC will continue to operate from its headquarters in Hopkinton, MA, while Dell remains situated in Round Rock, Texas.
It is important to consider, however, that a 60-day go shop provision for EMC is set in place. EMC has two months to find a better deal beyond Dell, where companies such as Cisco could swoop in as a buyer. The list of companies that could justify an acquisition on this scale is limited, and we are very likely to see this deal sealed in the following months.