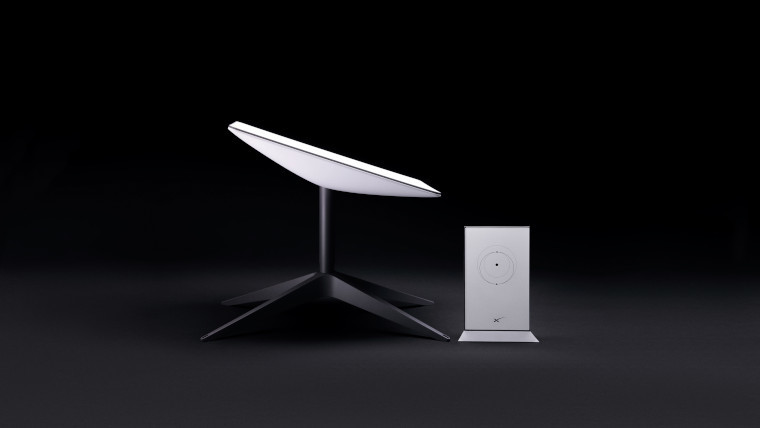 Elon Musk has announced that SpaceX has switched on Starlink in Ukraine to help keep people in the country connected to the internet as Russia conducts an invasion. Musk was asked directly on Twitter to switch on the service in Ukraine by Mykhailo Fedorov, Ukraine's Vice Prime Minister and Minister of Digital Transformation, to which, Musk agreed to get the service running in the country.
Aside from beaming internet connectivity down to the country, Fedorov asked Musk to send the country more Starlink stations so that connectivity could be received. Musk confirmed that SpaceX was sending the terminals and that they were en route. It's impossible to say when the hardware will arrive but hopefully, it won't take too long.
Starlink service is now active in Ukraine. More terminals en route.

— Elon Musk (@elonmusk) February 26, 2022
If you don't pay attention to the Starlink constellation, it's essentially a network of thousands of satellites that is added to on an almost weekly basis. With hardware on the ground, the satellites can beam internet connectivity down to the planet without the need for broadband cables or mobile masts. Starlink is becoming increasingly useful in disasters; it helped out Tonga a while back after the volcano and now it's helping in Ukraine amid a war.
One of the main issues with Starlink right now is the cost of the hardware for ordinary people and the cost of the service. In the UK, the hardware costs £439, shipping and handling costs another £56 and the service costs a whopping £89 per month which is about four times more expensive than a broadband connection.