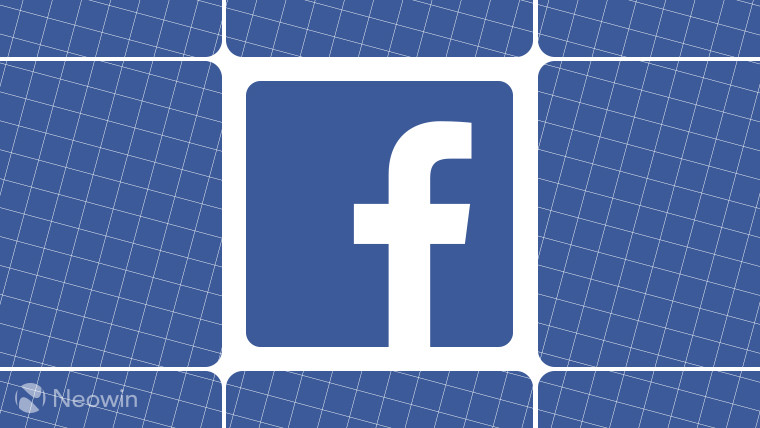 Back in May, Instagram CEO Kevin Systrom confirmed the Facebook-owned service's intention of introducing time management tools to help users know more about the time spent using the photo- and video-sharing app. In a blog post today, Facebook announced three new tools, based on consultation with leading mental health experts, for both of its social media applications.
The new tools are an activity dashboard, a daily reminder, and a notification limiter. These can be accessed by going to the Settings page on Instagram or on Facebook, and then selecting "Your Activity" on the former and "Your Time on Facebook" on the latter.
The activity dashboard will be displayed at the top of this new section; tapping on any bar for the past seven days will show your total time spent using the app on the selected day. Based on your average activity, you will also be able choose a specific amount of usage time on a particular day, as you see fit, using the "Set Daily Reminder" option below the dashboard. Upon reaching the set limit, you will be alerted by the app. Finally, you will be able to mute push notifications for a period of time - ranging from 15 minutes to eight hours - by selecting "Notification Settings" present on the same page.
Through these tools, the company is aiming to provide people an understanding of how much time they spend on either app, and therefore, giving them an opportunity to limit their usage as they deem fit. The tech giant further explained its stance on app usage in the following way:
"It's not just about the time people spend on Facebook and Instagram but how they spend that time. It's our responsibility to talk openly about how time online impacts people — and we take that responsibility seriously. These new tools are an important first step, and we are committed to continuing our work to foster safe, kind and supportive communities for everyone."
Facebook has been attempting to limit overuse of its social media apps in the past few months, with the recently introduced "You're All Caught Up" prompt on Instagram being a prime example of its efforts toward curbing excessive usage. From the looks of it, the company is quite serious about helping people understand the amount of time they spend on Facebook and Instagram to "better control their experience" on these platforms.