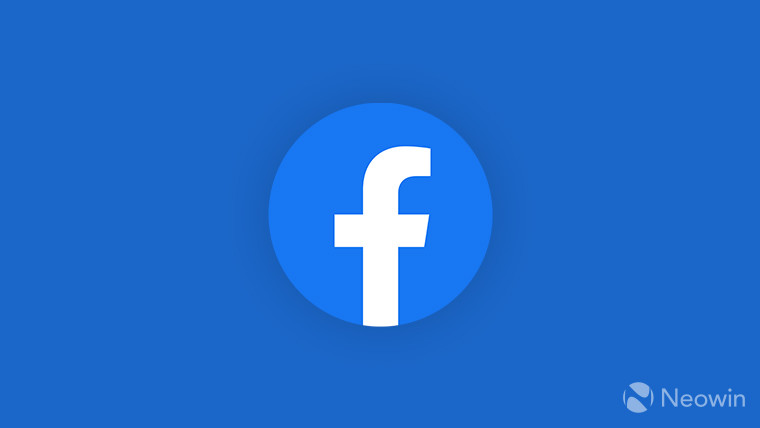 Facebook has announced new features for its Ad Library which will allow users to have more control over the ads they see; the changes will also increase the level of transparency. Some of the new features include better Ad Library searching and filtering, you'll be able to view the audience size of ads, and you'll be able to opt to see fewer political ads on Facebook and Instagram.
On the transparency front, Facebook is introducing an option to see the potential reach of an ad, this will show you an estimated target audience size for political, electoral, and social issue ads – this will let you know how many people the advertiser wanted to reach. To bolster transparency further, Facebook will add the ability to search for ads with exact phrases, it'll provide new filters, and ads will be grouped if they are similar, making them easier to find.
Another feature is Custom Audiences, this will allow you to decide how an advertiser can reach you and will be available for all types of ads. While you can use this to stop seeing ads, you can also use it to see more ads if an advertiser has specifically excluded you from seeing it. In terms of controlling the ads you see, Facebook will allow you to see fewer political ads on Facebook and Instagram. It said that this has been a common request it hears from people.
The transparency features are set to arrive in the first quarter of 2020 and will be available in all countries where Facebook includes "Paid for by" disclaimers on ads, while the new ad controls will arrive in the U.S. in the summer and expand to other locations after.