Back in July, we got our first look at the first Windows Phone from Fly, a UK-registered devices brand that sells its phones and tablets in multiple markets, including Russia, Ukraine, India, and parts of the Middle East and Africa.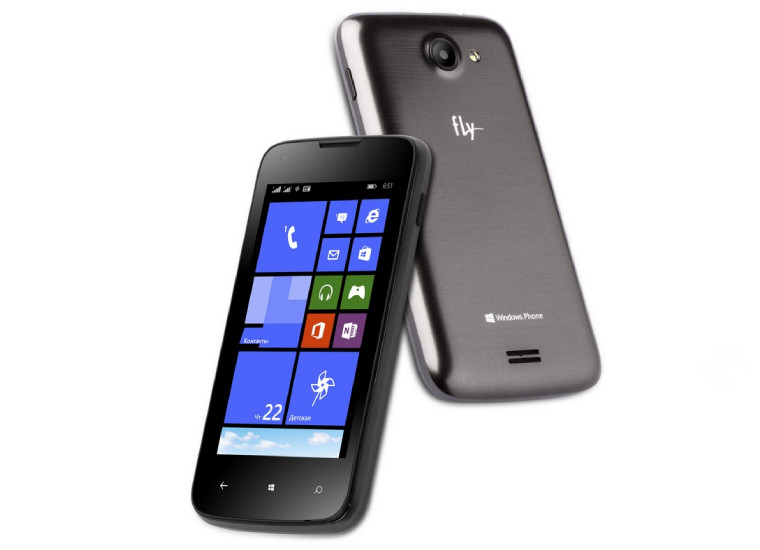 The Fly ERA Windows IQ400W has now gone on sale via various retailers in Russia, priced at 3990 RUB (roughly $104 USD), and is the latest example of new Windows Phones on the way from the many manufacturers that have recently signed up to the platform. 
The device features modest specs that match its low price tag, including: 
4-inch WVGA (800x480px) IPS LCD
1.2GHz quad-core Qualcomm Snapdragon 200 
512MB RAM
4GB onboard storage (plus microSD support up to 32GB)
5MP rear camera
VGA front-facing camera
1500mAh battery 
125.5 x 65 x 10.7mm, 119g
The handset bears the Windows Phone logo on its rear, although as we have recently noted, that brand is being phased out, and will be replaced with the 'Windows' logo on future devices in the coming months. 
Source: VK.ru via WP7Forum.ru / WPCentral | image via Fly