In a blog post, Google said it is "deeply concerned" about MPAA plans to use the Domain Name System (DNS) to block traffic to websites which hosts illicit or pirated content.
In a Sony leaked document, it was revealed that MPAA lawyers discussed using the existing Digital Millennium Copyright Act (DMCA) law to delete records from the DNS by issuing ISPs and DNS providers with a takedown notice which would make a website completely unreachable.
Senior Vice President and General Counsel Kent Walker said "We are deeply concerned about recent reports that the Motion Picture Association of America (MPAA) led a secret, coordinated campaign to revive the failed SOPA legislation through other means."
In the post, Walker also confirmed that Google received a "sweeping 79-page subpoena" from Mississippi State Attorney General Jim Hood which covered "a variety of topics over which he lacks jurisdiction." Walker points out the subpoena was actually written by an attorney at MPAA's law firm, and said that the Attorney General only minimally edited it before he signed it.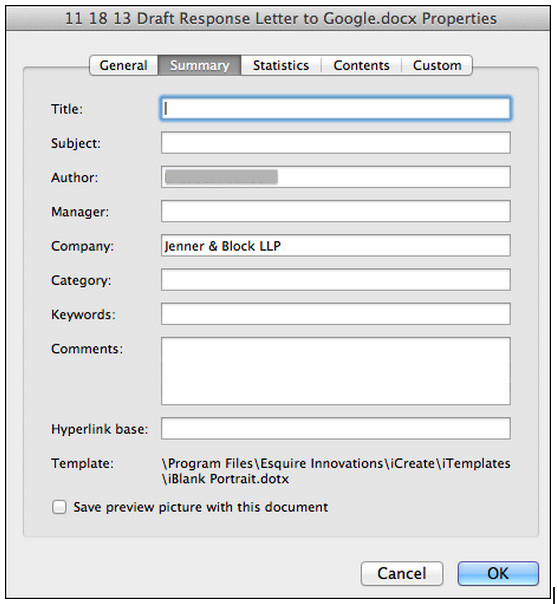 Walker pointed out that MPAA's founding mission was "to promote and defend the First Amendment and artists' right to free expression," she asked "Why, then, is it trying to secretly censor the Internet?"
First image via Shutterstock