For a company that makes the overwhelming majority of its global profits from web searches, Google offers a surprisingly expansive range of hardware - and as that range continues to grow, the tech giant has launched a new online store to make it easier to discover and learn more about the many devices that it now offers.
The new Google Store launched yesterday, coinciding with the unveiling of the company's new $999 Chromebook Pixel, the successor to the high-end notebook of the same name that first went on sale two years ago.
The new Pixel is just one of many products available on the firm's new Store, which also showcases other Chromebooks, alongside Chromecast, Android TV, Android Wear and its family of Nexus devices, as well as its Nest thermostats. Accessories for these devices are also available on the new store - and you can even buy some Google Glass frames, despite that device being killed off in its current form earlier this year.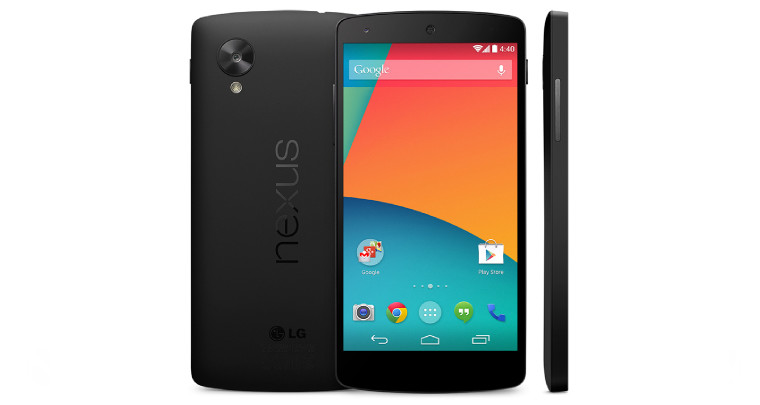 But one device that you won't be able to buy from the Google Store is its hugely popular Nexus 5. It emerged back in December that production of the LG-made handset had ended, and the device disappeared from Google's Play Store soon afterwards. It returned to the Play Store in February, but its fate appears to have now been sealed, as it is not listed on the company's new online shop.
Indeed, the firm has now removed all devices from the Play Store, making the Google Store the new home for all of its hardware, while Play will continue to handle software and digital content, such as music, movies, TV shows and books.
Source: Google Store | Thanks for the tip @TheNamesEnz!