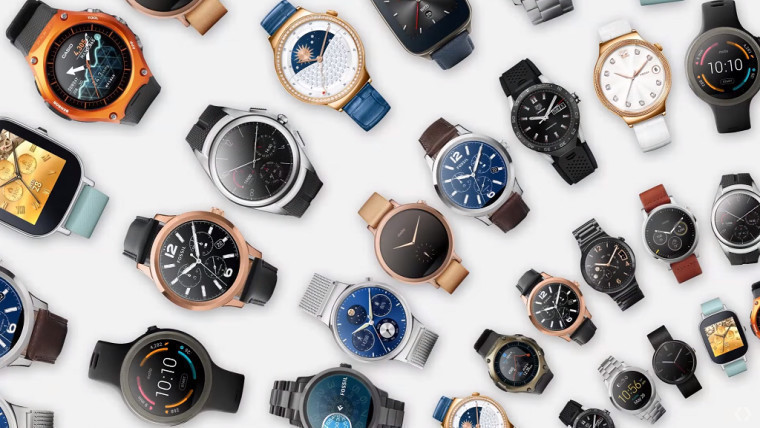 Google has snapped up the company which helped put Amazon's Alexa onto the smartwatch. Cronologics which built an alternative platform to Android Wear, called Cronologics OS, helped a company called Imco develop the first smartwatch that ran Amazon's assistant, Alexa. It is unknown how much Google paid for the acquisition.
In its statement on Google's purchase, Cronologics wrote:
"We started Cronologics in 2014 as a platform for smart, diverse smartwatches. Today, we're excited to announce the next phase of our journey – we are joining Google to help grow the portfolio of watches powered by Android Wear. We see strong alignment with Android Wear's mission and look forward to working with our new colleagues at Google to continue pushing the frontier of wearable technology and smartwatches with Android Wear 2.0 and beyond."
Although the specific reasons as to why Google made the purchase have not been disclosed it is likely that Google wanted Cronologics' expertise in order to bring Google Home to Android Wear. In Q3 2016, IDC reported that smartwatches had "experienced a round of growing pains" following a sharp decline in sales on the previous year. Google will want to use Cronologics to help make its watches more appealing to customers who are still looking for a good reason to jump on the smartwatch bandwagon.
Imco, which makes the CoWatch that runs Alexa, has said its internal software team will take over its smartwatch platform completely, where it used to have some dependency on Cronologics.
Source: Cronologics