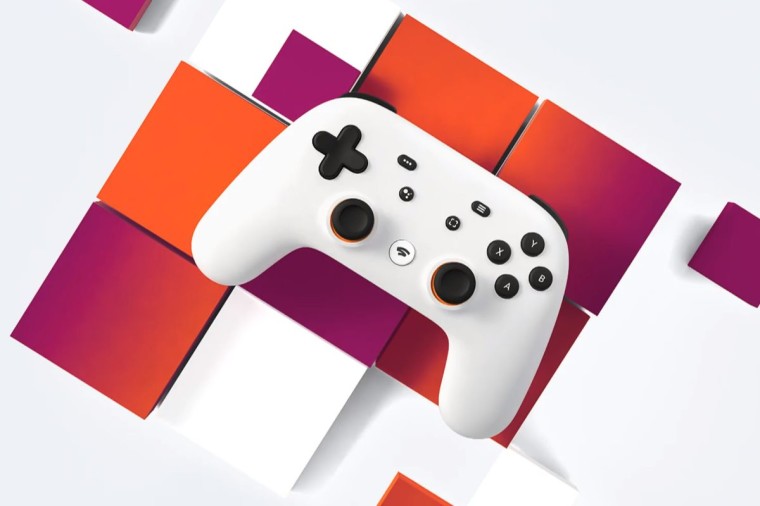 Slowly but steadily, Google is rolling out all the features to Stadia that it had promised when it launched the service last year. Stadia users are now reporting that they are able to stream and play selected games in 4K in Chrome on their PC. Up until now, 4K gaming on Stadia was limited to users having a Chromecast Ultra.
If you use Stadia and have an "Excellent" internet connection, you should then be able to stream 4K games from Stadia without any issues and the improvement in quality should be easily noticeable. You can also verify whether you are playing games in 4K on Stadia on the web or not by pressing the Stadia button on the controller or pressing Shift + Tab and then clicking on "Connection." You should see a "4K" icon under the "Data Usage" status. Do note that you must be a Stadia Pro subscriber which costs $9.99/month to enjoy 4K gaming.
So far, Stadia users report being able to play games like Grid, Mortal Kombat 11, and Assassin's Creed Odyssey in 4K. Google still seems to be rolling out the feature as not all Stadia users are getting the 4K option despite meeting all the requirements. At the moment, it is also unclear if Google will only allow users with a 1440p monitor to stream 4K Stadia games or it has implemented downscaling of some kind.
Google has rolled out plenty of features for Stadia users over the last month. This includes the ability to view one's game captures on the web, expanding the service to Samsung, Asus, and Razer phones, and more.
Via: Reddit, 9to5Google