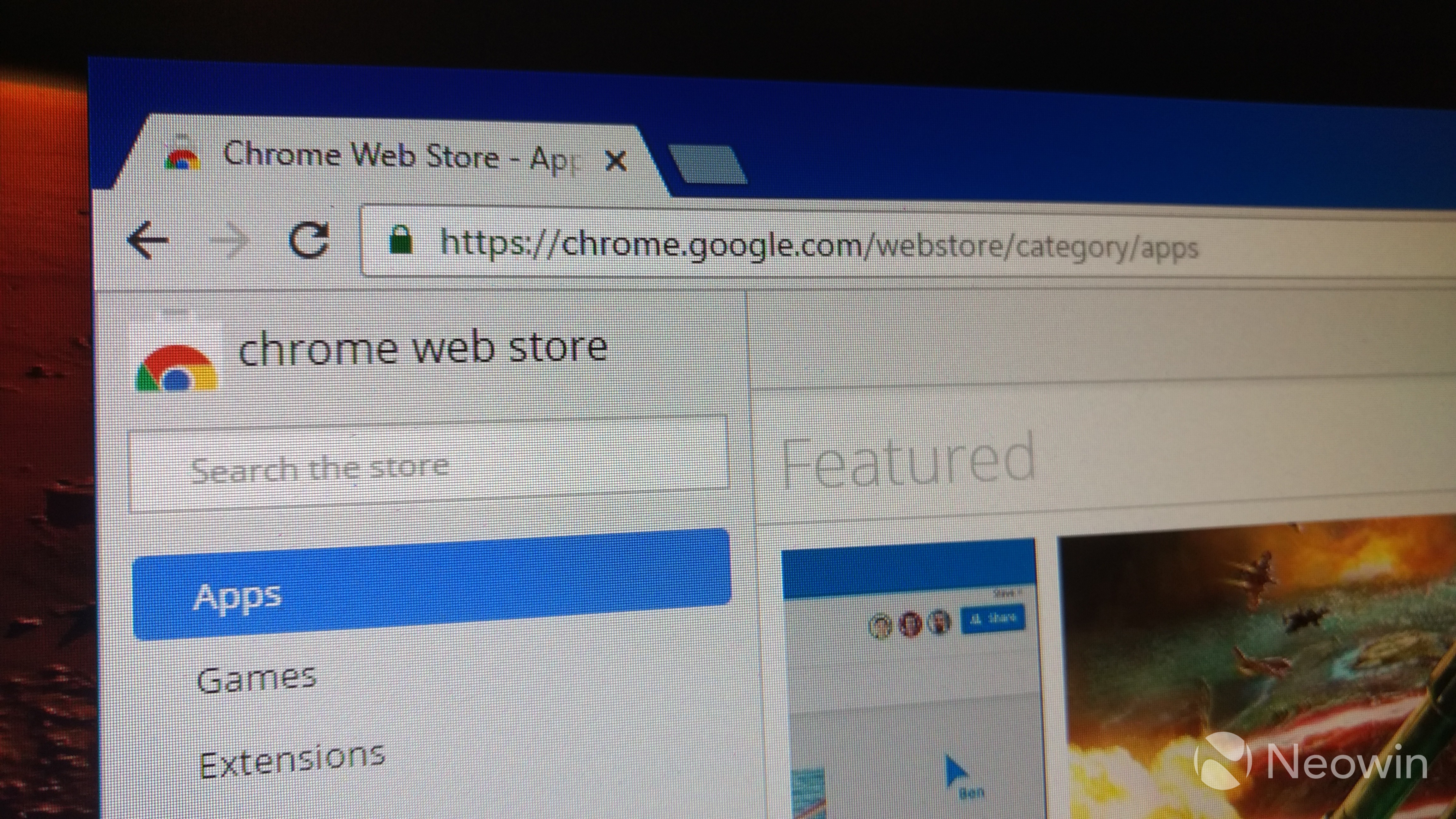 Following a considerable rise in fraudulent transactions, Google has temporarily suspended paid Chrome Web Store extensions. The firm states that the developers who have already published paid extensions, subscriptions, or in-app purchases and saw their listings removed for "Spam and Placement in the Store" this month may apply to have their extensions reinstated. Simeon Vincent, Extensions Developer Advocate at Google, made the announcement to the Chromium Extensions forum:
Earlier this month the Chrome Web Store team detected a significant increase in the number of fraudulent transactions involving paid Chrome extensions that aim to exploit users. Due to the scale of this abuse, we have temporarily disabled publishing paid items. This is a temporary measure meant to stem this influx as we look for long-term solutions to address the broader pattern of abuse.
Vincent stated that until Google can put a long-term solution in place, the temporary ban will remain in place. Developers who have had their extensions rejected can request an appeal in which they may be asked to resubmit the item, and the review process should continue normally. However, this may be inconvenient for developers who will be required to undergo this process every time they release an update.
The firm did not reveal how the current system was being used to defraud Chrome users. Since the block only applies to the paid extensions on the Chrome Web Store, free add-ons and extensions installed using third-party payment platforms are exempted from the ban.
Source: Chromium Extensions forum via 9to5Google