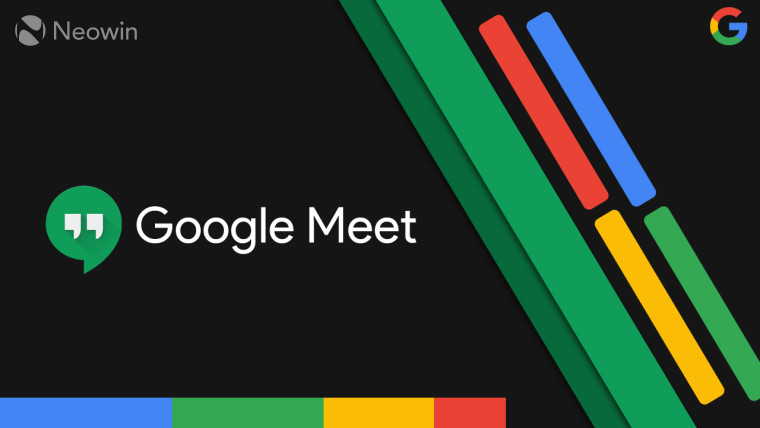 Google's messaging strategy has been a confusing mess so far. The company has launched and shuttered far too many chat applications to keep track of now and yet, none of its products so far have come close to challenging the likes of WhatsApp, Telegram, or Messenger. The company still has one too many chat applications in the market including Google Meet, Google Chat, Messages, and Duo.
Google is now making Javier Soltero the head of all its messaging products. Soltero was hired by the company last year as the VP and GM of G Suite which included Google Meet and Google Chat. His role has now been expanded to head the unified team of Messages, Duo, and the phone app on Android as well. This does not mean that Google is looking to integrate all its messaging apps into one though, at least not immediately.
Soltero confirmed to The Verge that the company has no plans to integrate or change any of Google's apps as they believe "people make choices around the products that they use for specific purposes."
Below is Google's statement on the change in leadership:
We are bringing all of Google's collective communication products together under one leader and unified team that will be led by Javier Soltero, VP and GM of G Suite. Javier will remain in Cloud, but will also join the leadership team under Hiroshi Lockheimer, SVP of Platforms and Ecosystems. Outside of this update, there are no other changes to the personnel and Hiroshi will continue to play a significant role in our ongoing partnership efforts.
Soltero does note that the purpose of bringing all the messaging apps under one leadership is to make life easier for people who tell him "I'm everywhere, I fit into all of those buckets, can you just kind of make my life easier and better?"
Given how confusing Google's messaging strategy has been, it will be interesting to see how Soltero handles the various chat apps from the company going forward. One thing is clear though, nothing is going to happen in the short term though as Soltero has clarified.