While many regional manufacturers have launched their first Windows Phones in recent months, it's been a while since a major brand with a worldwide presence unveiled a new device running Microsoft's mobile OS.
But it seems that HTC may be among the first global brands to offer a Windows 10 phone when the OS finally launches this summer.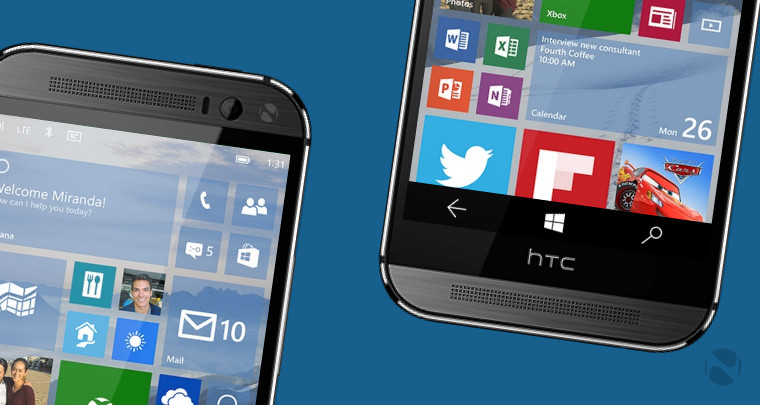 At the launch of the premium HTC One M9+ in India today, Chia-Lin Chang (the company's Chief Financial Officer and President of Global Sales) was asked if a Windows version of the handset might be on the way. Such a device would follow in the footsteps of the HTC One M8 for Windows, which the firm recently confirmed will be upgraded to Windows 10.
Chang apparently did not confirm or deny that a 'One M9+ for Windows' might eventually be released, but according to Windows Central, he did say that the company is 'working closely' with Microsoft on a Windows 10 device.
He also didn't specify whether it will be a high-end flagship-class phone, saying instead: "We'll see how the new version of the Windows operating system shapes up and where it fits in the HTC lineup."
He added that HTC will share more details on its new Windows 10 handset towards the end of this quarter, or in early Q3, which suggests that the device may be unveiled sometime before the end of August.
Another major manufacturer that's planning to launch Windows 10 phones is Lenovo. Microsoft confirmed that Lenovo's first handset running its next-generation OS will go on sale this summer.
Source: Windows Central