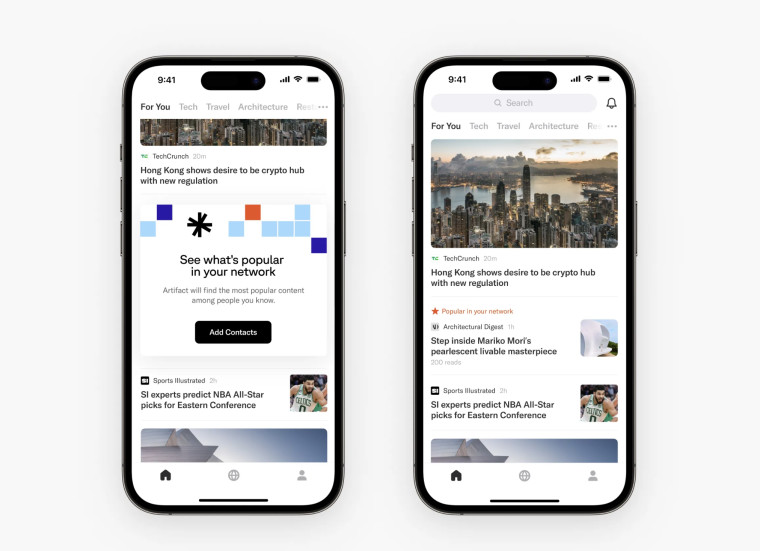 The personalized news app Artifact has rolled out a new Summaries Tool as part of its latest update for Android and iOS. As the name suggests, the job of the tool is to shrink any given article into small bullet points with the help of artificial intelligence.
To use the summaries tool, you can tap on the Aa button at the top of any story, then tap on the Summarize option. A short summary of that story will then appear at the top of the screen. In addition to bullet points, the AI can summarize a story in different styles such as Explain Like I'm Five, Emoji, Poem, and Gen Z. You can switch between these styles by tapping the three-dot menu in the top-right corner of the summary card.
Artifact explains in its blog post that the tool is helpful in understanding the "high-level points of an article" without reading the entire thing. However, it also warns that "summaries don't replace the utility of having the full text of the article. AI is powerful, but from time to time can make mistakes, so it's important to verify the summary matches the article as you read the full text."
Artifact was launched earlier this year by Instagram cofounders Kevin Systrom and Mike Krieger. The free news app which is available for Android and iOS doesn't require any signup. Among various features, it allows users to link their contacts and see what others are reading. Such articles are labeled with a special badge in the app.