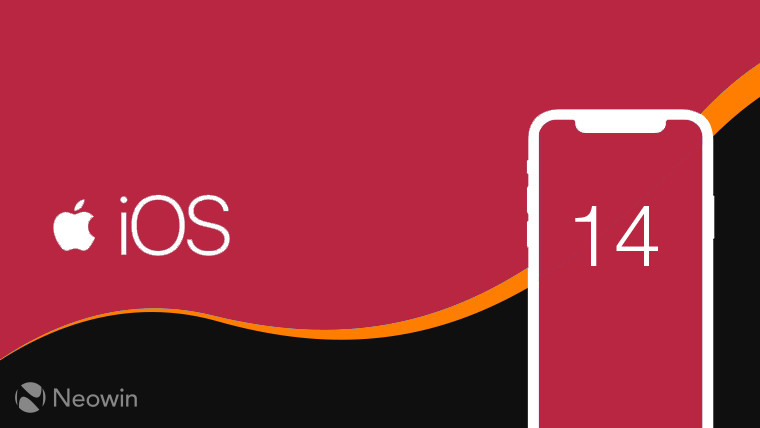 Apple introduced several hours ago the latest version of iOS, revealing a bevy of new features for the operating system such as an app drawer and home screen widgets. While these and more features were announced at Apple's WWDC 2020 keynote, iOS 14 also includes some capabilities that have taken a backseat during the virtual event.
One accessibility feature that's coming with the OS is "Back Tap", which can help improve accessibility (via Apple Insider). It is designed to let you perform certain actions by tapping on the back of the iPhone. There are two options for the number of taps you can make in order to trigger an action. For example, you can double-tap on the phone's back to access the control center or triple-tap to summon Siri. This capability can be turned on by heading over to Settings, opening Accessibility, and then choosing Touch. You can assign any action to either the Double Tap or Triple Tap gesture.
At present, the feature seems to be compatible with the iPhone X or later. It's not certain, though, how many kinds of actions Back Tap can trigger. That said, more details about this capability are likely to emerge when iOS 14 is released in the fall.