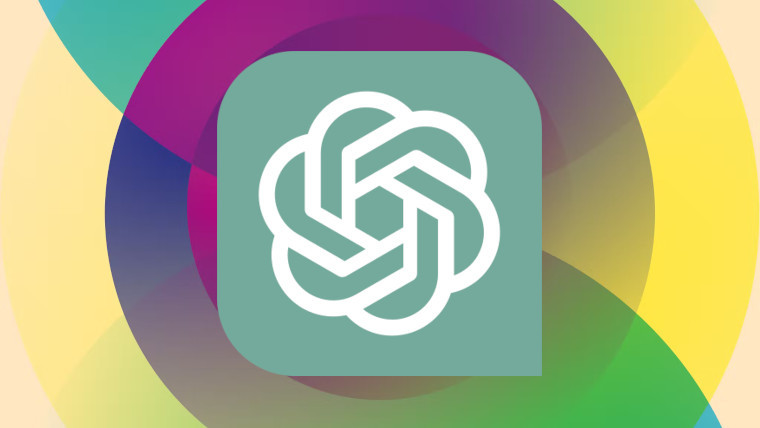 Italy's deputy Prime Minister, Matteo Salvini, has said that he thinks the block on ChatGPT, put in place by the country's data protection agency, is excessive. The decision to block ChatGPT was taken independently by the Data Protection Authority over possible privacy violations and for not verifying the age of users.
In a statement on Instagram, Salvini said new technologies bring significant changes, risks, and opportunities and that it's right to regulate them via regulators and legislators. He said, however, it's wrong to block or harm the "work of those who do business, research, and innovation." He said that OpenAI is willing to cooperate and hopes ChatGPT will be restored quickly.
He pointed out that many online services have privacy issues and they're not blocked – he said the decision to block ChatGPT for its privacy issues was "hypocritical". He went on to warn against blocking services saying:
"Unless there are criminal activities or risks to national security, I am always against censorship and for free thought. It is not acceptable that in Italy, the birthplace of Galileo, Marconi, and Olivetti, one must consider using a VPN to overcome a block, as happens in China and in countries without freedom."
As Italy's Data Protection Authority is independent, ChatGPT could remain blocked until OpenAI addresses the concerns, including age verification, despite Salvini's comments.
Source: Reuters