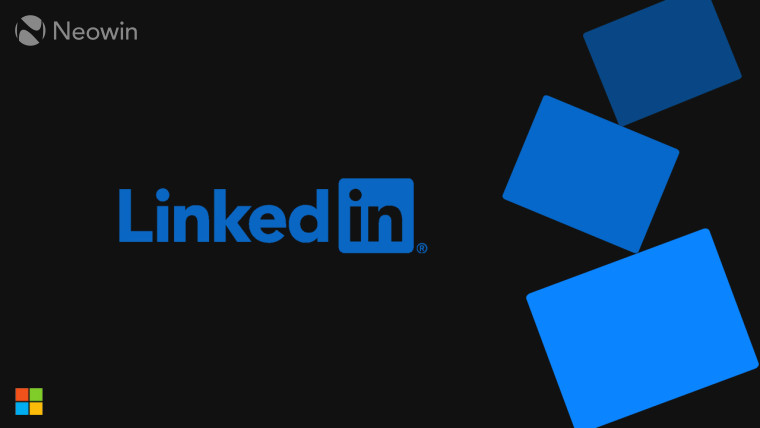 LinkedIn, the Microsoft-owned professional networking service is testing a 'Stories' feature (spotted by The Verge) to improve conversations on the platform. The feature, akin to what is found in many social networking apps such as Snapchat, Instagram, Facebook, and even YouTube, is currently in internal testing. Pete Davis, head of Content Products at LinkedIn says that features such as Live Video, Trending News, and Reactions were introduced to improve engagement. Overall, engagement has seen a 25% increase year-over-year.
Davis adds in the blog post that the team began mulling over the idea of bringing stories into the professional world last year. LinkedIn intends to always meet members "where their voices are" he adds. In the changing scope of professional communication, a format such as stories did not exist and hence, the team recently began testing the feature. It enables users to share updates with followers in a lightweight, fun way, without the need to be perfect or associated with the profile forever.
The team says that it already has learned many use cases for the feature in a professional format. Davis says that these help users share a sequence of events or moments and the format allows for easier sharing of tips and tricks. The intention of this feature is to also stir up conversations and improve connections.
It is no surprise that the Stories feature is aimed at the younger generation that the company says grew up "with Stories as a way of speaking" and ones that are more comfortable with starting conversations in this format. However, it is anybody's guess as to how this feature will be received and if it helps improve engagement in the platform as the firm expects.
There is no concrete timeline on when this feature will make it to general availability. The Microsoft-owned company is also currently testing it with users outside of the organization and is asking for opinions from other users to gauge the reception to such a format.