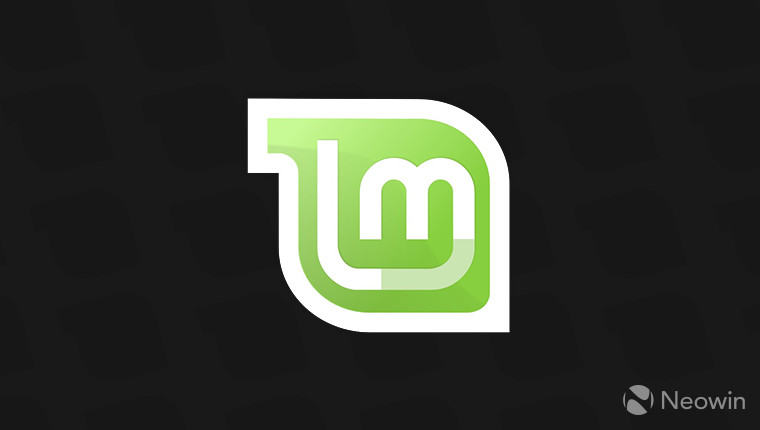 With the recent release of Linux Mint 18.3, attention has now shifted to the Linux Mint 19.x series which will represent the biggest update the Linux distribution will have seen since 2016. The first of the four releases of the new series, simply known as Linux Mint 19, will be dubbed Tara and all subsequent releases of the series should also begin with the letter T with the second letter going further through the alphabet for each release, for example, the Linux Mint 18 releases were called Sarah, Serena, Sonya, and Sylvia.
Aside from the new name, the team have given us a timeframe to expect the new release, which version of Ubuntu it will be based on, how long it's supported for, and which version of GTK it is built upon.
As we already knew from previous release cycles, Linux Mint 19.x will be based on an LTS release, namely the yet-to-be released Ubuntu 18.04 LTS 'Bionic Beaver' which is due in April. The new Mint series will closely follow the Ubuntu release and drop in May or June. Mint 19 will be supported for the same length of time as Ubuntu, meaning users will receive updates for a hefty five years until 2023. As a reminder, the Linux Mint 17 series releases are supported until 2019 and the Linux Mint 18 series is supported until 2021.
The last bit of information worth mentioning is that Linux Mint 19.x will use the GTK 3.22 tool kit; for end users this won't mean too much but for the Mint developers it'll be good because the programs they make will more seamlessly integrate on other distributions including Fedora and Arch.
Source: Linux Mint Blog