People who currently use the free version of the LogMeIn remote desktop software will have to prepare for a big, and for most an unwelcome, change. The company announced today that it will no longer offer a free version to download and will force current users to switch to their paid software.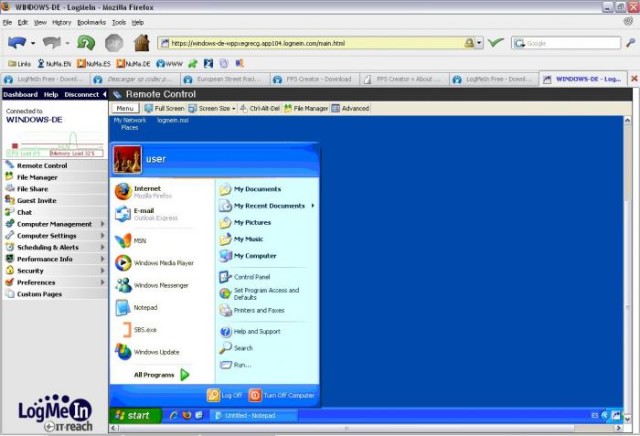 LogMeIn's FAQ page about the change offers a rather vague reason for doing away with the free version, saying only:
In order to address the evolving needs of our customers, we will be unifying our portfolio of free and premium remote access products into a paid-only offering. We believe this offering to be the best premium desktop, cloud and mobile access experience available in the market today.
Free LogMeIn users will have seven days of continued use after they log into the program beginning today. After that, they will have to pay to continue to use the program. The price levels include support for up to 2 PCs for $49 a year, up to 5 PCs for $129 a year and and up to 10 PCs for $229 a year. By contrast, the free version could support up to 10 PCs. Owners of the paid LogMeIn Ignition apps for iOS and Android will also be affected by this change but the company claims they will offer "significant discounts, as well as generous terms to ease the transition" for those users.
Some Neowin readers have posted up their reactions to this change on our forms. One of them comes from moderator Geoffory B, who states:
This sucks. Their free service has been a mainstay for me for many years to remote connect to my personal computer from work as well as helping repair my parents computers when they had issues.
Of course, there are some alternative free remote desktop software programs out there, the most popular of which is TeamViewer, which was mentioned in our message boards a number of times by community members.
Source: LogMeIn | Image via LogMeIn