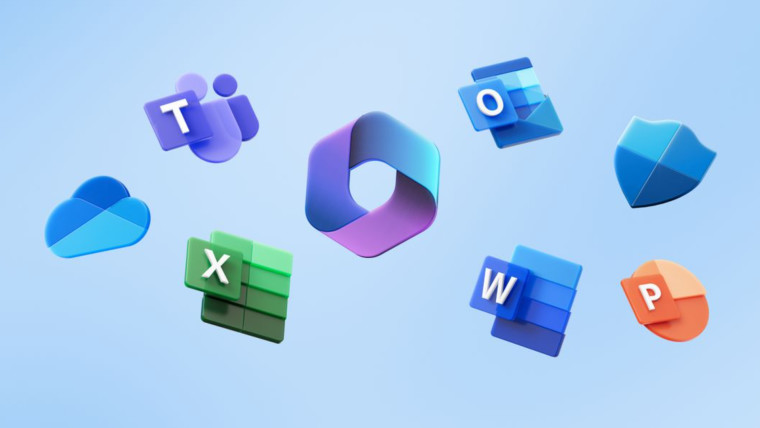 Microsoft has released the 2302 update to the Current Channel for Microsoft 365 Apps for enterprise, Microsoft 365 Apps for business, and subscription versions of the desktop apps for Project and Visio. While the version number is 2302, the build number is 16130.20306.
The full release notes in this update are as follows:
Resolved issues

Access

We fixed an issue where users would get an ERROR: 3155, ODBC--insert on a linked table [table name] message when inserting a new row into a linked SQL Server table that has an INSERT trigger.

Outlook

We fixed an issue that caused users in Government Community Cloud tenants to be unable to launch To-Do in Outlook.
We fixed an issue that caused users to see an inaccurate count of the number of new notifications present when opening the notification pane.

Project

We fixed an issue that caused a manually-scheduled task's start date to be after its finish date when an XML file was opened in Project.

Word

We fixed an issue where the error message "The last time you opened filename, it caused serious error. Do you still want to open it?" may appear when creating Word documents through automation using templates.
Additionally, Microsoft has issued the following security updates for Excel and Outlook:
Excel

Outlook
While you may get these updates right away, Microsoft does warn that features, and sometimes fixes, are sent to the Current Channel over a period of time, so just be patient if any of the apparently fixed issues are still occurring for you.