Windows shared some of the spotlight at Microsoft's ongoing Ignite 2021 conference. The company took to the stage to announce that it is making it easier to IT admins to manage deployments of Windows 11 by integrating controls related to scheduling feature updates directly in Microsoft Intune. Test Base for Microsoft 365 includes support for Windows Server 2022 (generally available), root cause analysis and faster debugging (GA), email alerts (GA), and updates to the onboarding and test results features through APIs (in preview). Universal Print will also offer integration with Microsoft Excel on the web by the end of this year.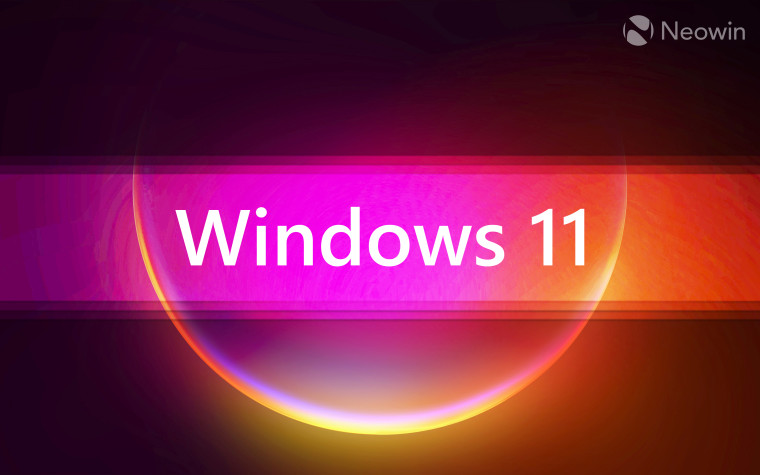 Support for Windows 11 on Windows 365 is also generally available via virtual TPM and the company is making it easier for organizations to transition from Windows 10 to its new OS on the cloud. Endpoint Analytics connection reports can now be viewed in Endpoint Manager too. Other updates hitting preview today are configurable grace options, support for Azure Active Directory-joined Cloud PCs, Endpoint Analytics connection reports in Endpoint Manager, and usability enhancements to the windows365.microsoft.com portal.
In other news, Microsoft is expanding the SharePoint Syntex offerings with content assembly, content management, search and analysis, and updates to the core content processing engine. Coming over to Microsoft Stream, live transcripts for Teams meetings can now be viewed in the player and video as a document (VaaD) is available in better video quality through a new web player. Organizations can also migrate video content from classic Stream to the SharePoint-powered Stream, but the capability is available only as a preview right now.
There are new capabilities in tow for Viva too. With Viva Learning hitting general availability today, customers can now purchase Viva as a suite. Microsoft acquired Ally.io recently as well so Viva and Microsoft Cloud customers will be able to tap into that value addition next year too. Viva Insights is getting new premium features in the form of insights and tools to manage team culture, a fresh meetings experience, and guided Headspace meditations in more languages.
New features are coming to Viva Topics in preview in the coming months too and you can find out all about them here. Integrations from additional Microsoft partners such as Udacity, DocuSign, and Harvard Business Review, among many others, are slated for Viva in January 2022 too. Finally, IT admins can now leverage setup guides in the Microsoft admin center to find out how to deploy Viva modules.