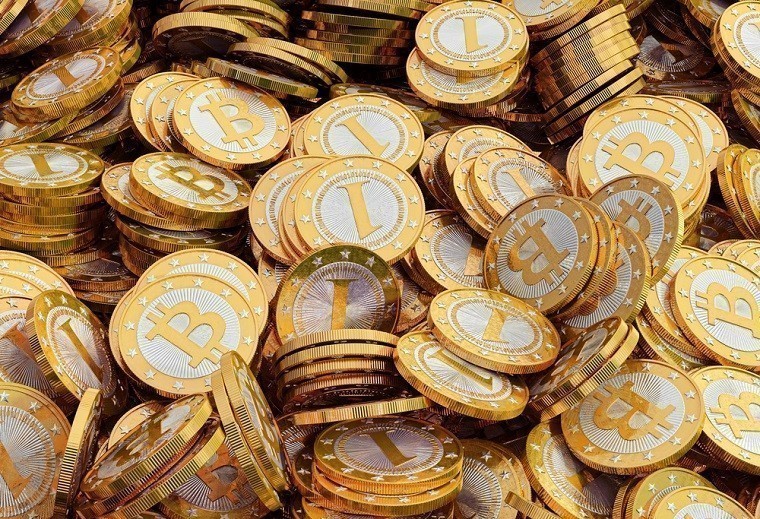 Microsoft is now allowing certain users to pay for games, apps and content with Bitcoin.
As some folks have noticed the technology giant seems to be becoming more open. And that doesn't end with bringing Office to rival platforms, or open-sourcing technology. In fact it looks like the Windows maker is also opening up about what it supports on its own platforms.
Users in the US can now use the digital cryptocurrency bitcoin to add credit to their Microsoft account. From there they can spend it on music, movies, games and apps in the Windows, Windows Phone and Xbox Stores. However, direct payments aren't yet supported.
There's no word yet on whether this is simply an experiment or the company is actually planning to roll this feature out to everyone. However the adoption of an experimental, possibly illegal, and as of yet unproven currency, highlights the fact that Microsoft may be living closer to the present instead of in the past.
Source: Microsoft via: TechCrunch | Bitcoins image courtesy of Shutterstock