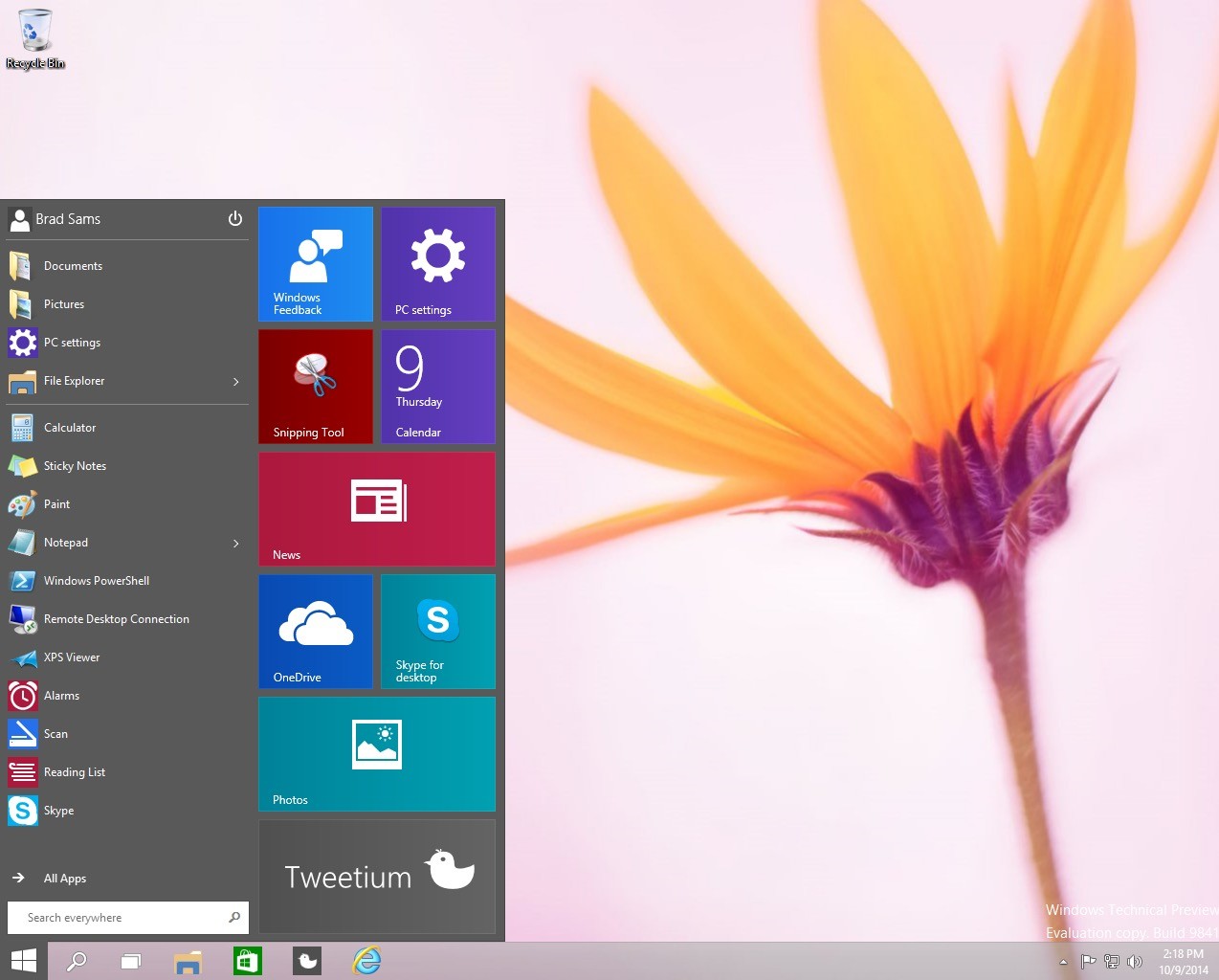 Microsoft opened up a new 'Insiders' program with the release of Windows 10 technical preview and the company has said today that over 1 million users have signed up for the program. That's quite a few folks who want to try out the latest offering from Microsoft and will help shape the upcoming OS.
Seeing that likely everyone who signed up for the program also downloaded the bits, it's likely safe to say that there are over 1 million users playing with Windows 10. Yes, we know that you can access the direct links and bypass the program and there are also those toying with the Enterprise SKU too, but it is safe to say that there are at least 1 million installs of Windows 10 around the world.
Microsoft has also said that they have received a plethora of feed back too; over 200,000 pieces of user-initiated feedback submitted via the Windows Feedback app.
If you haven't signed up for the program and still want to play with Windows 10, you can do so by going here. Additionally, if you are having trouble with your install, you can find help here.
If you have installed Windows 10, let us know in the comments below how it is working for you.
Source: Microsoft