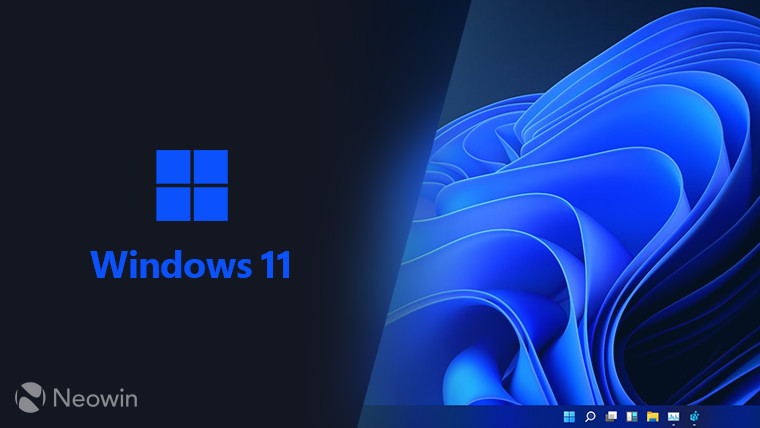 Microsoft released the 1.0 stable version of Windows App SDK a couple of days ago and the Windows developer team decided to conduct an AUA (Ask Us Anything) about it on the Windows 11 subreddit. During the session, when some users complained about some of the sluggish UI performance instances on Windows 11, the Windows developer team confirmed that it is indeed working to address such issues in 2022. This means next year's Windows 11 22H2 feature update could bring a faster overall UI interaction response and performance if things do indeed pan out as Microsoft claims.
Performance will be an area of focus for us in 2022. A lot of that focus will go into startup/launch perf; in terms of UI elements rendering on the screen (after the framework is loaded), we've tested the scalability of doing things like putting 10k buttons on the screen, etc. Most of the UI elements render pretty quickly already, but it would be good to understand if there are specific UI element scaling/slowness issues you're experiencing and we could take a look into that specific scenario.

[...] Internally, in addition to wanting to focus some of our our UX framework's time on perf in 2022, we also have a dedicated team formed recently to tackle this topic more holistically. So there's multiple things we're collectively doing here to try and make sure we have a good perf story.
Microsoft seems to be taking user feedback pretty seriously now, at least for some of the aspects. For example, the firm announced just yesterday that it is rolling back to the previous UWP-based Whiteboard due to poor feedback related to performance and reduced features on the new Whiteboard.
Also, this isn't the first time that Microsoft has mentioned performance improvements when talking about Windows 11. Like back in September, the company explained how the OS was designed to get the best performance out of available hardware.
Source: windowsdev_team (Reddit) (1),(2)
---
Update: Added additional quote from the Windows Developer team to explain the focus on overall Windows 11 performance aspect too.