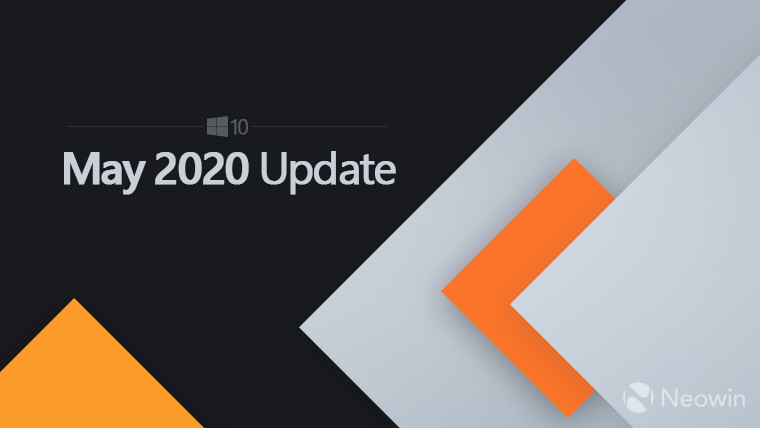 Earlier this week was Patch Tuesday, when Microsoft released updates for all supported versions of Windows. One of the fixes was for an issue that caused some PCs to blue screen when plugging in a Thunderbolt dock with Windows 10 version 2004. If you were using a Thunderbolt dock up until this point, you'll have found that there was a block in place preventing you from upgrading to the May 2020 Update.
That block is being released now. If you're still unable to upgrade your PC to the latest version of Windows 10, then you should be able to soon.
Of course, that's assuming that your PC isn't being blocked for some other reason, and there are many. Microsoft has a whole list of known issues that are causing compatibility holds. That's actually what recently happened with some Surface devices. Microsoft went and fixed an issue for always on, always connected network drivers, and many assumed that all Surface devices would be unblocked. The firm later had to clarify that you'd only be unblocked if you weren't being blocked by something else.
Indeed, Windows 10 version 2004 is not without problems. Many PCs are still blocked from upgrading, and many more haven't even been offered the update. This is after the update spent 15 months in Insider testing, with six months of that being serviced with cumulative updates.