Microsoft stated that it will end production of the Surface 3 by the end of this year. In the meantime, you can still purchase the single model that's still available, which offers 64GB of internal storage and Wi-Fi/LTE capabilities.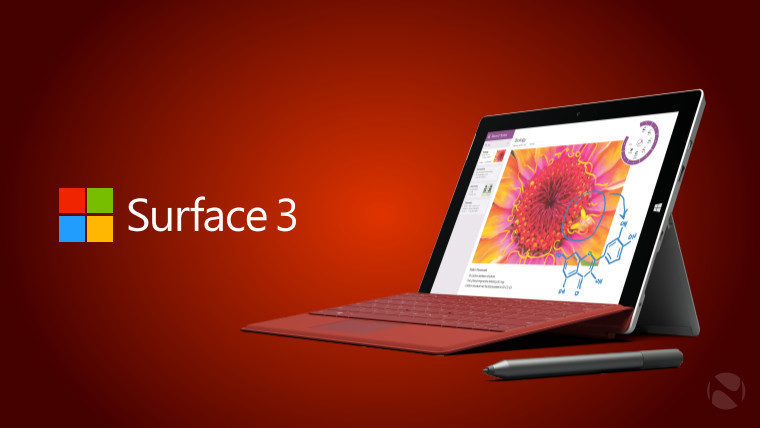 The lack of stock was first spotted by Thurrott, which also received an official statement from a Microsoft spokesperson.
Since launching Surface 3 over a year ago, we have seen strong demand and satisfaction amongst our customers. Inventory is now limited and by the end of December 2016, we will no longer manufacture Surface 3 devices.
If you're in the market for Microsoft's inexpensive line of 2-in-1 devices, the news doesn't sound particularly optimistic. Rumors of a Surface 4 have been nonexistent to extremely scarce. Of course, it's entirely normal for Surface rumors to be few and far between.
It's also not entirely clear what kind of upgrades Microsoft would implement in a Surface 4, especially when one considers how they may compromise the value of the Surface Pro 4. Intel has canceled a large portion of its future Atom projects, leaving the obvious choice for a Surface 4 CPU as a Core m-series chip, but the base model Surface Pro 4 uses a Core m3.
USB Type-C is another obvious possible upgrade, but that's another feature that you won't find in the device's Pro sister.
Source: Thurrott