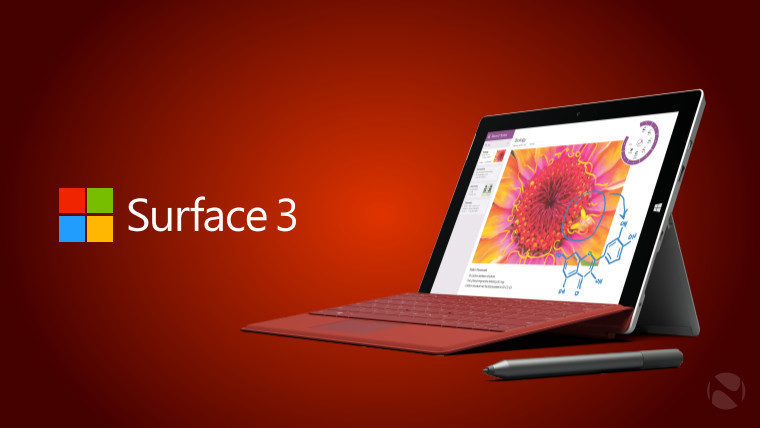 In March 2015, Microsoft unveiled the Surface 3, before it went on sale in numerous major markets a few weeks later. By all accounts, it's been a very popular device, but it's reaching the end of the road - in June 2016, Microsoft said that it would cease production of the Surface 3 this year.
In some parts of the world, the end has all but arrived.
In the United States, for example, the Microsoft Store has now sold out of all Surface 3 models, although some retailers such as Best Buy still have stock of certain models available.
In the UK too, every version of the Surface 3 is now shown as 'out of stock' on the Microsoft Store, and some retailers, such as Currys PC World, no longer list the device at all. Amazon now has stock of just one model remaining - the 2GB RAM/64GB storage variant with 4G LTE, albeit listed at £519.99, £20 above its original launch price - but some third-party Marketplace sellers are offering other models.
It's a similar story in France, where the Microsoft Store is completely sold out, but over in Australia, Microsoft still has stock remaining of one Surface 3 model.
Microsoft hasn't said anything about launching a successor to the Surface 3 - and given the vast number of Windows 10 tablets, convertibles and detachables available from its hardware partners in the same price range as its device, it may well choose not to do so. With inventory of the device dwindling around the world, if you've got your heart set on buying one of Microsoft's lower-end tablets, it may be best to make your purchase sooner rather than later.